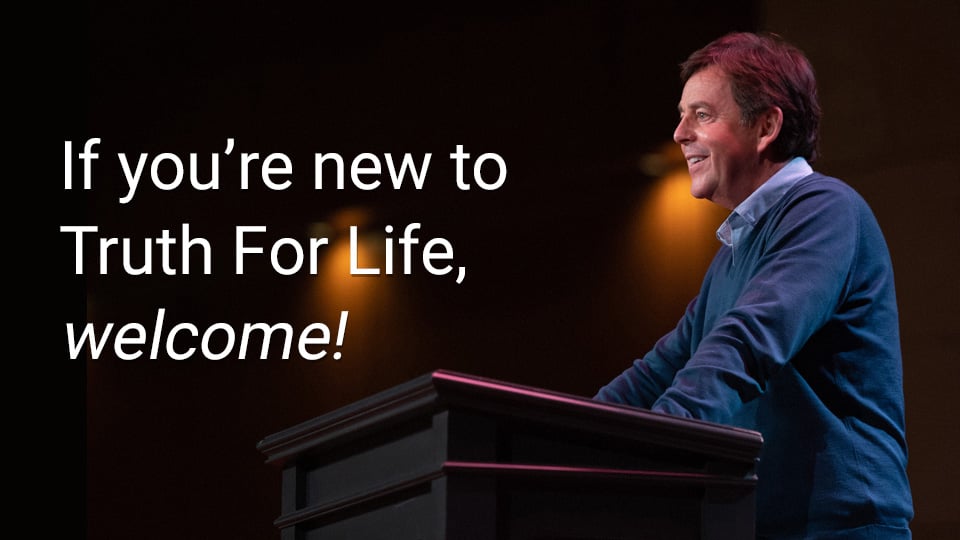 Five things to know about Truth For Life.

Our purpose is singular in focus—to teach you the Bible clearly, accurately, and in a way that's relevant to your everyday life.

Each day, we release a 25-minute Bible-teaching program that explains what a section of Scripture says and what it means for life today. In addition to the daily program, there's a vast archive of teaching in this app that you can search and learn from at your own pace.

Alistair Begg is the Bible teacher on Truth For Life and has been since 1992. Originally from Glasgow, Scotland, he's been in pastoral ministry since 1975 and since 1983, has served as the Senior Pastor at Parkside Church outside of Cleveland, Ohio.
The teaching you hear on Truth For Life stems from Alistair's Sunday by Sunday teaching from the pulpit at Parkside.
Alistair has written several books and speaks often at pastor and listener events in cities across the United States and around the world.

All of our archive Bible-teaching is free to access on this app and free to share because we believe cost should never be a barrier to anyone who wants to know what the Bible says. So please, listen, download, and share as much as you'd like!

We're a non-profit organization entirely funded by people who learn from the teaching and want to share it with others.
---