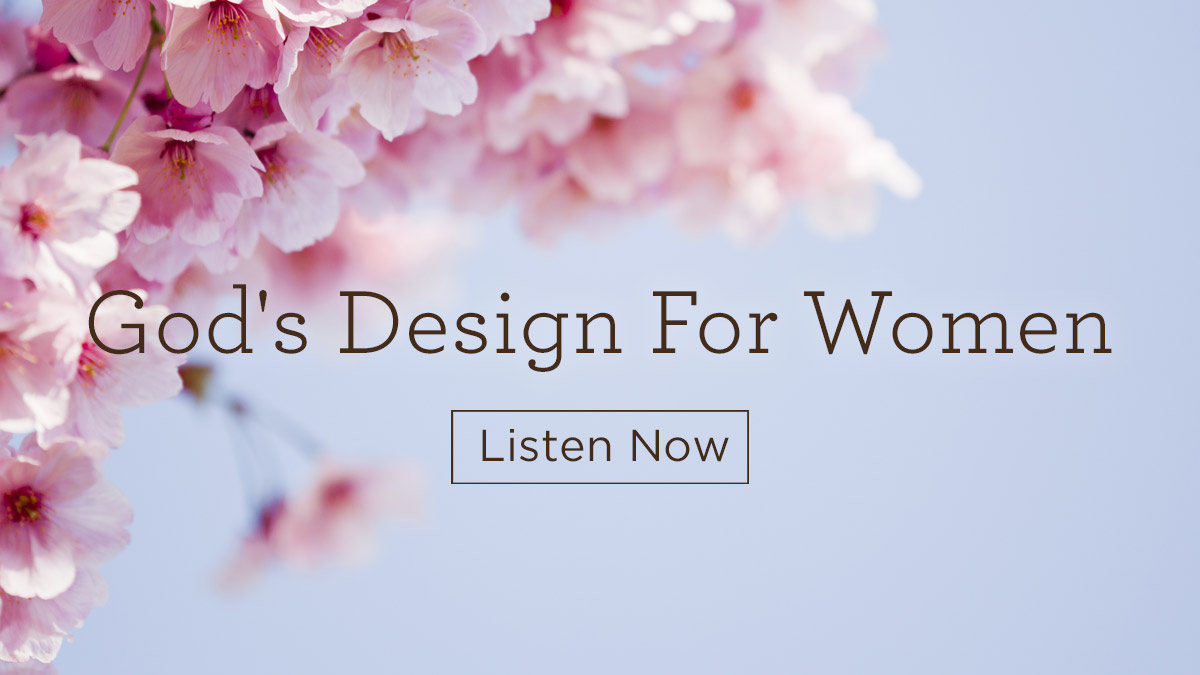 April 23, 2015
God is the author of the Bible and the creator of its readers—but until we accept His Word's authority, we will not defer to it, especially when it runs counter to the expectations of modern-day culture. Building on this foundational truth, Alistair Begg explores what the Bible has to say about God's design for women. In this series, we encounter challenging questions that arise as the Bible speaks with clarity into our time and place. With God's Word as our foundation, we discover that godly women make a powerful difference in their families, churches, and communities.
Continue reading …
Topics: Ministry Updates, Monthly Resources
---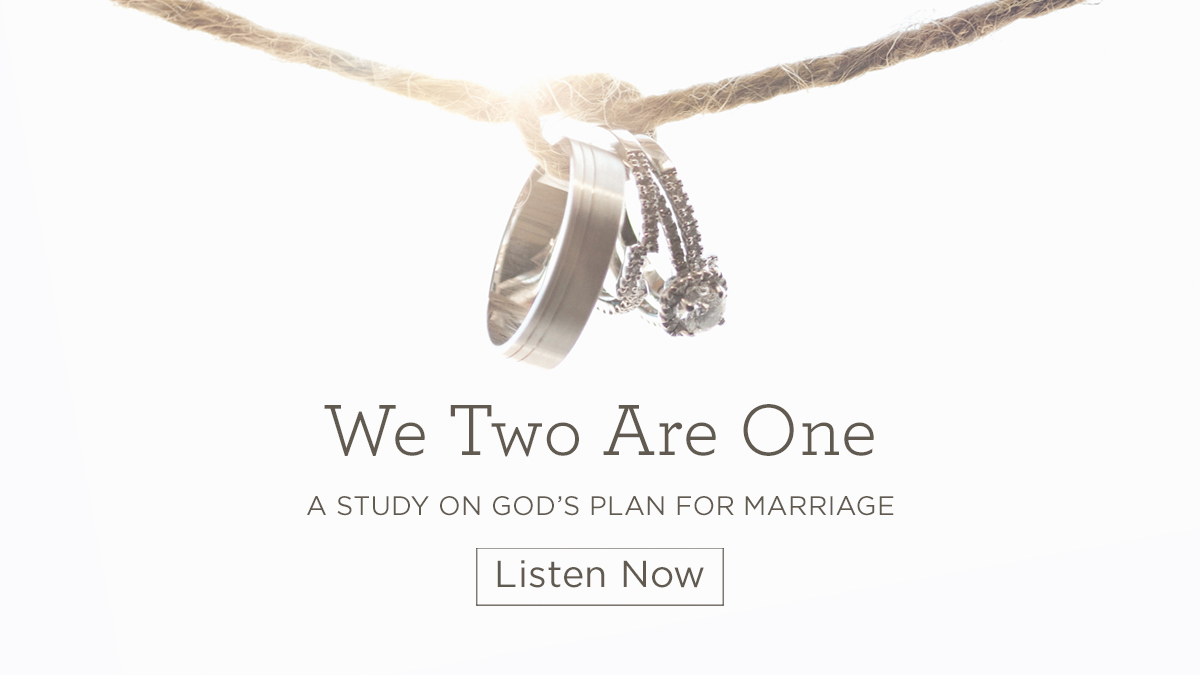 April 23, 2015
In today's church, some of the most alarming statistics relate to the crumbling of Christian marriages. In this series, we are reminded that God is the author of marriage and has provided wonderfully practical instruction for single people, husbands, and wives alike. Alistair Begg offers useful biblical advice on finding a spouse, preparing for the wedding day, and building a marriage that lasts a lifetime. Relationships are a fact of life, but no human relationship should be a distraction or hindrance to our commitment to Jesus Christ. God's Word helps us to guard against allowing our emotions to control how we live out our lives and guides us into relationships that glorify Him.
Continue reading …
Topics: Monthly Resources
---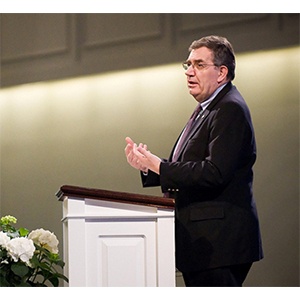 April 08, 2015
Dr. Sinclair Ferguson is a graduate of the University of Aberdeen, Scotland. He served as minister of two congregations in Scotland, one on Unst, the northernmost inhabited island in the United Kingdom and the other in the center of Glasgow. In 2005 he became the Senior Minister of the First Presbyterian Church in Columbia, South Carolina. He retired from the church in 2013. Dr. Ferguson has written more than two dozen books, including Name Above All Names with Alistair Begg and In Christ Alone.
Continue reading …
Topics: From the Archives
---