April 23, 2015
The Bible tells us all we need to know in order to live as men and women. Even though the words were written long ago and in a far away place, the Scriptures are immediately relevant to us because of who the author is; God formed both the words and those reading the words. Yet, unless we accept the authority of God's Word, we will not do everything pertaining to it.
Continue reading …
Topics: Ministry Updates, Monthly Resources
---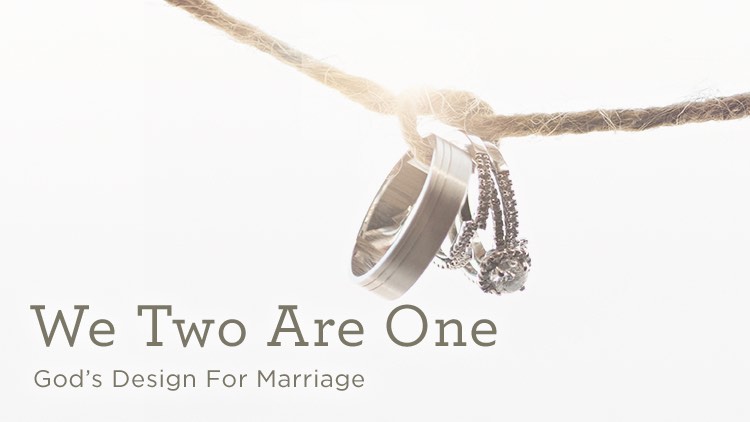 ---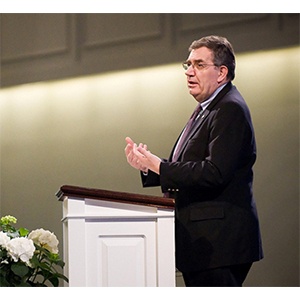 April 08, 2015
Dr. Sinclair Ferguson is a graduate of the University of Aberdeen, Scotland. He served as minister of two congregations in Scotland, one on Unst, the northernmost inhabited island in the United Kingdom and the other in the center of Glasgow. In 2005 he became the Senior Minister of the First Presbyterian Church in Columbia, South Carolina. He retired from the church in 2013. Dr. Ferguson has written more than two dozen books, including Name Above All Names with Alistair Begg and In Christ Alone.
Continue reading …
Topics: Ministry Updates
---