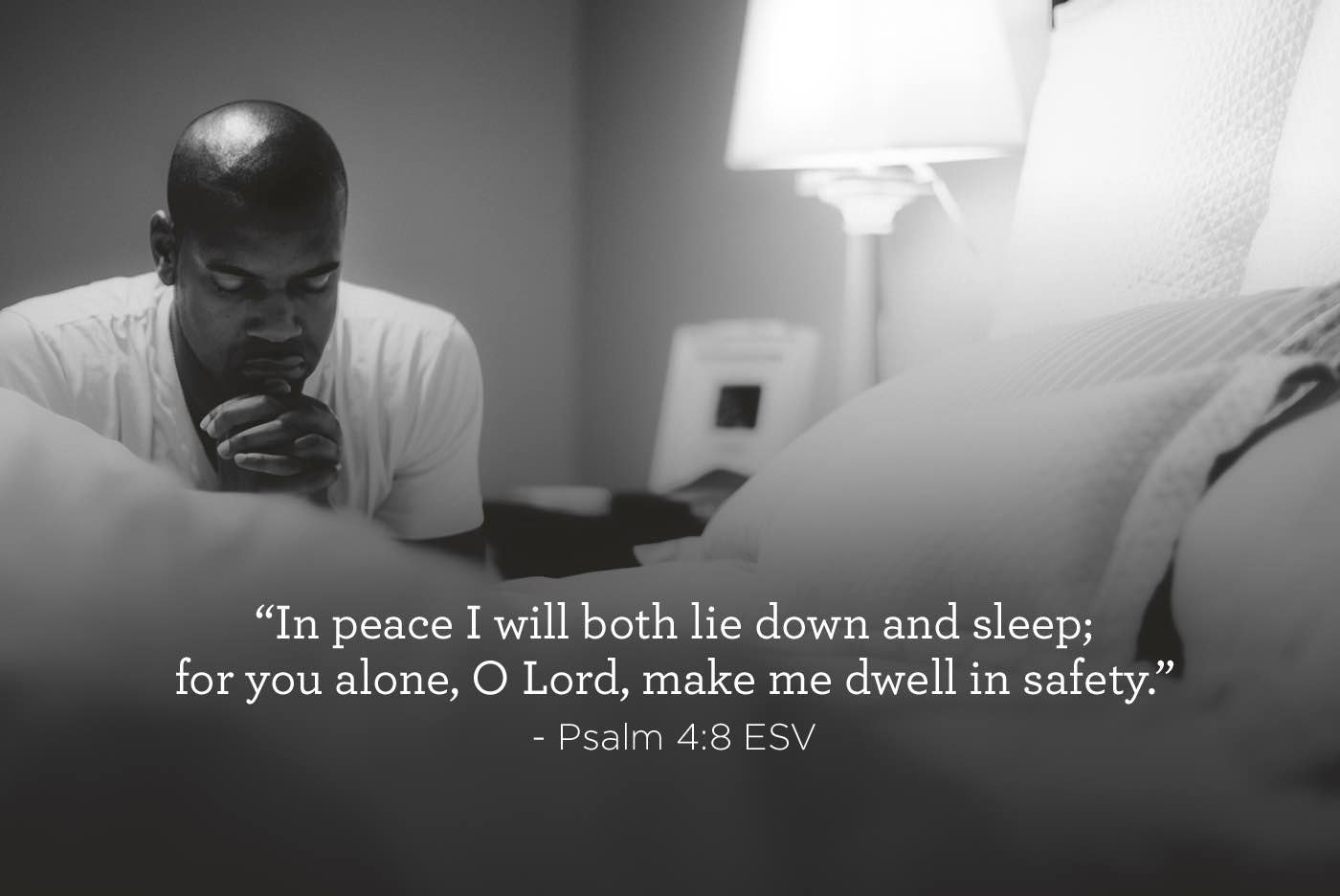 In peace I will both lie down and sleep;
for you alone, O Lord, make me dwell in safety.
(Psalm 4:8 ESV)
Most people associate the Gospel with the New Testament. But the good news of Jesus is woven through the entire Bible. On Truth For Life with Alistair Begg, we see how the Gospel is clearly seen in the Old Testament book of Ruth!
---