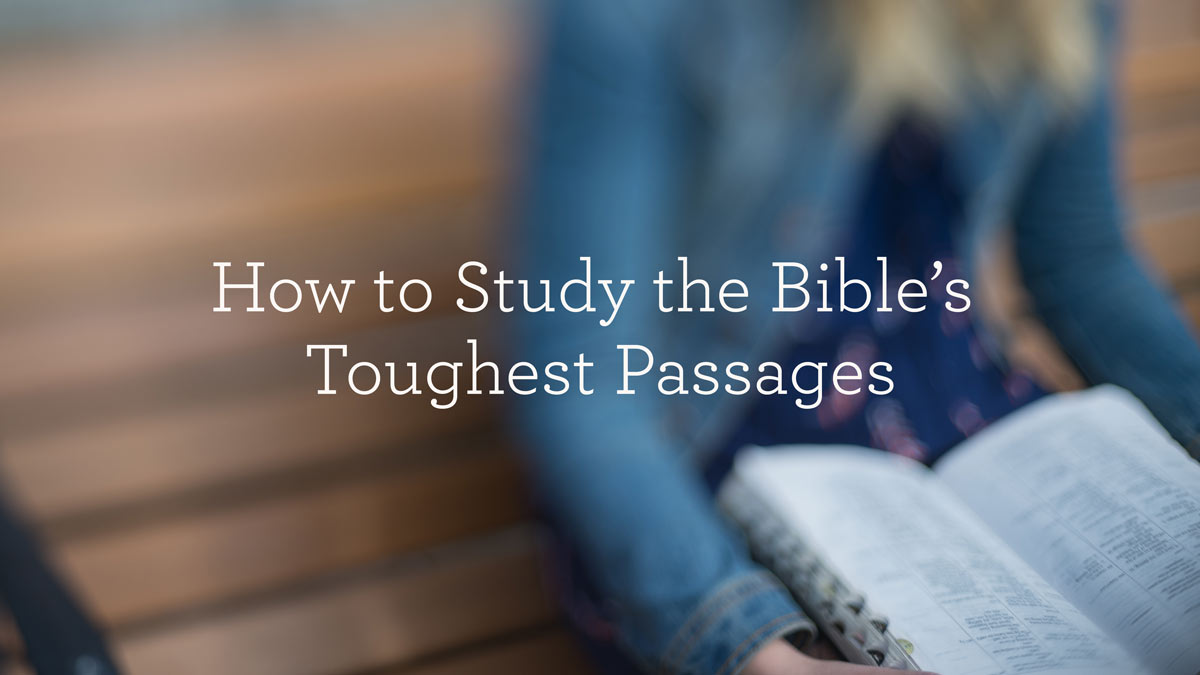 September 06, 2022
Without the ascension, Christ's nativity, passion, and resurrection would have been pointless. The ascension is the defining moment that marked the end of Jesus' personal ministry on earth and the beginning of the Great Commission. Alistair Begg walks us through the Gospel plan, the Holy Spirit's enabling power, and the personnel God uses to accomplish His purposes. As every believer joins in His mission, Jesus continues to reign from heaven, seeking the lost through weak, fearful servants like us.
Continue reading …
Topics: Featured, From the Archives
---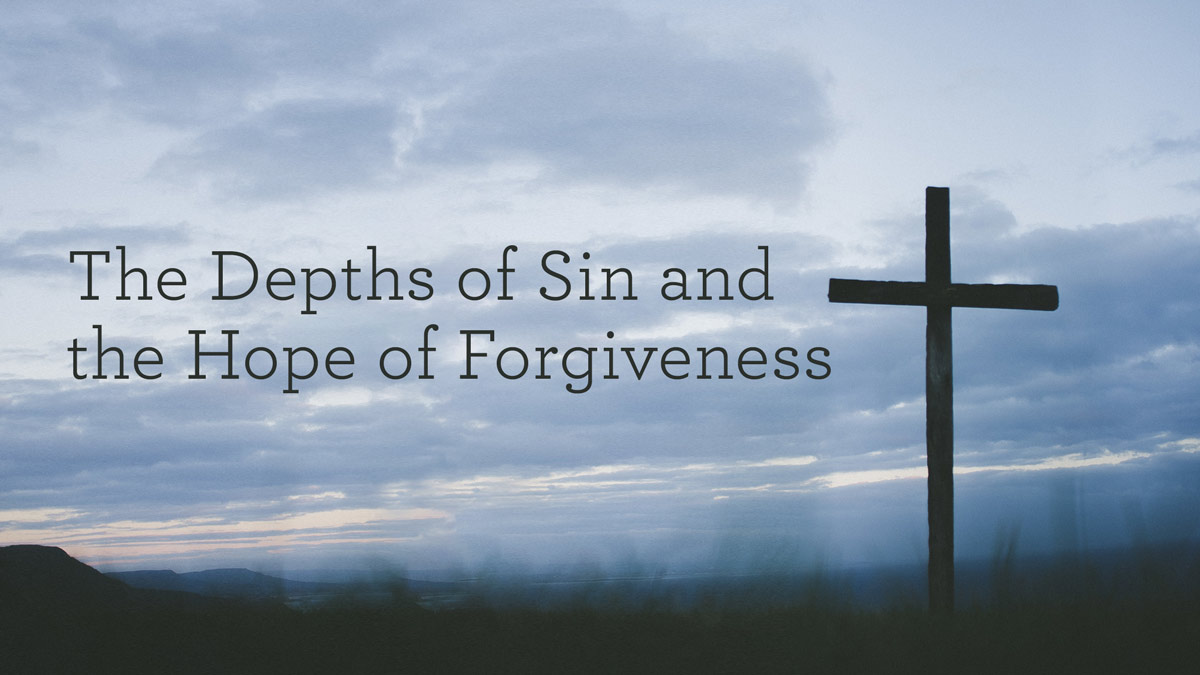 March 17, 2022
As he begins his plea to God in Psalm 130, the psalmist describes himself in a metaphorical location: "Out of the depths I cry to you, O Lord!" To the Hebrew writers and readers of the Psalms, "the depths" was a way of speaking about the sea, and the sea was a dangerous place. When they talked about the depths, they were talking about drowning.
Continue reading …
---