"Since I live close to work, I often pull into the parking lot before Pastor Begg is finished with his sermon. I then engage in what I call 'worshiping in the parking lot.' Often, I cannot turn off the radio because I am so caught up in the inspiring message – so I sit there and listen. The words, that I believe are sent from the Holy Spirit, are an inspiration to me, and I often speak of it to colleagues in my office. May God continue to bless your ministry as you strive to serve Him and spread the Gospel."
Truth For Life is entirely listener funded. Your giving goes directly to teaching the Bible on the radio and online every day of the year.
Thank you.
In appreciation of your support, we invite you to request the inspiring biography, Beauty For Ashes -- the remarkable story of Amy Carmichael who brought the Gospel of Jesus Christ to hundreds of abandoned children in Southern India.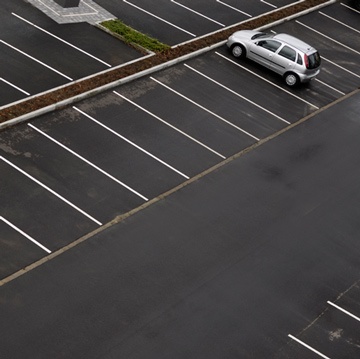 ---