"Give me the love that leads the way, the faith that nothing can dismay,
The hope no disappointments tire, the passion that will burn like fire;
Let me not sink to be a clod: Make me Thy fuel, Flame of God."
–Amy Carmichael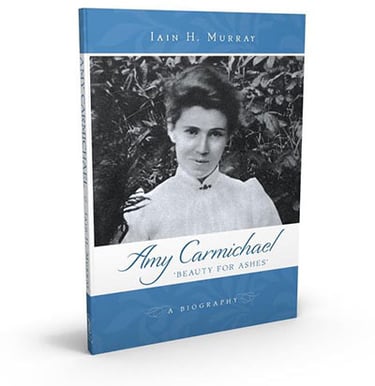 Beauty For Ashes tells the inspiring biography of missionary Amy Carmichael. Leaving her home in Northern Ireland behind, she spent over fifty years sharing the Gospel with the forgotten children of South India. In the early 1900's, Amy established the Dohnavur Fellowship, an organization that rescued and adopted thousands of children trapped in a life of slavery at the Hindu temples.
By showing them love and compassion, Amy helped her children come to know Jesus as their Lord and Savior.
This moving account of a remarkable life reminds us to look past ourselves and discover the lasting legacy of serving Christ with devotion and resting fully in the sovereignty of God.
If you are a Truthpartner, call Customer Service at 1.888.588.7884 or email Truth For Life at truthpartners@truthforlife.org to request this monthly resource.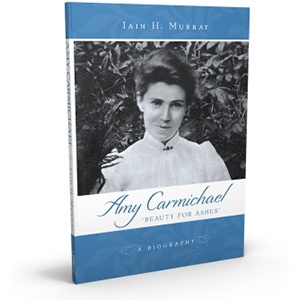 ---