"There is no greater theme we could ever consider than 'The nature of the God of the Bible'… That is what we are to do together: behold the enormous wealth that is ours in the glory of the God who has come to us in Jesus Christ." –Eric Alexander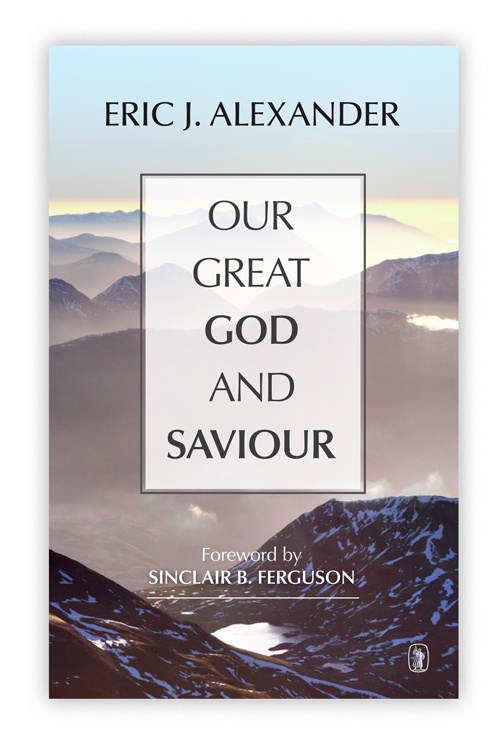 Throughout Scripture, the Lord makes it clear that we should not boast in our strengths and gifts, but instead, "let him who boasts boast in this, that he understands and knows me, that I am the Lord who practices steadfast love, justice, and righteousness in the earth. For in these things I delight" (Jeremiah 9:24).
But how often do we really study and reflect upon the greatness of our God who has created us, sustained us, and saved us through the sacrifice of His Son, Jesus Christ, for our sins?
Our Great God and Saviour, with forward by Sinclair Ferguson, is a collection of brief yet profound studies, each relating an aspect of God's greatness and reminding Christians of the treasure they have been given in their Lord.
Embark upon this rich study on the boundless depth and majesty of our great God and Saviour.
Request Purchase Your Copy Today!
---