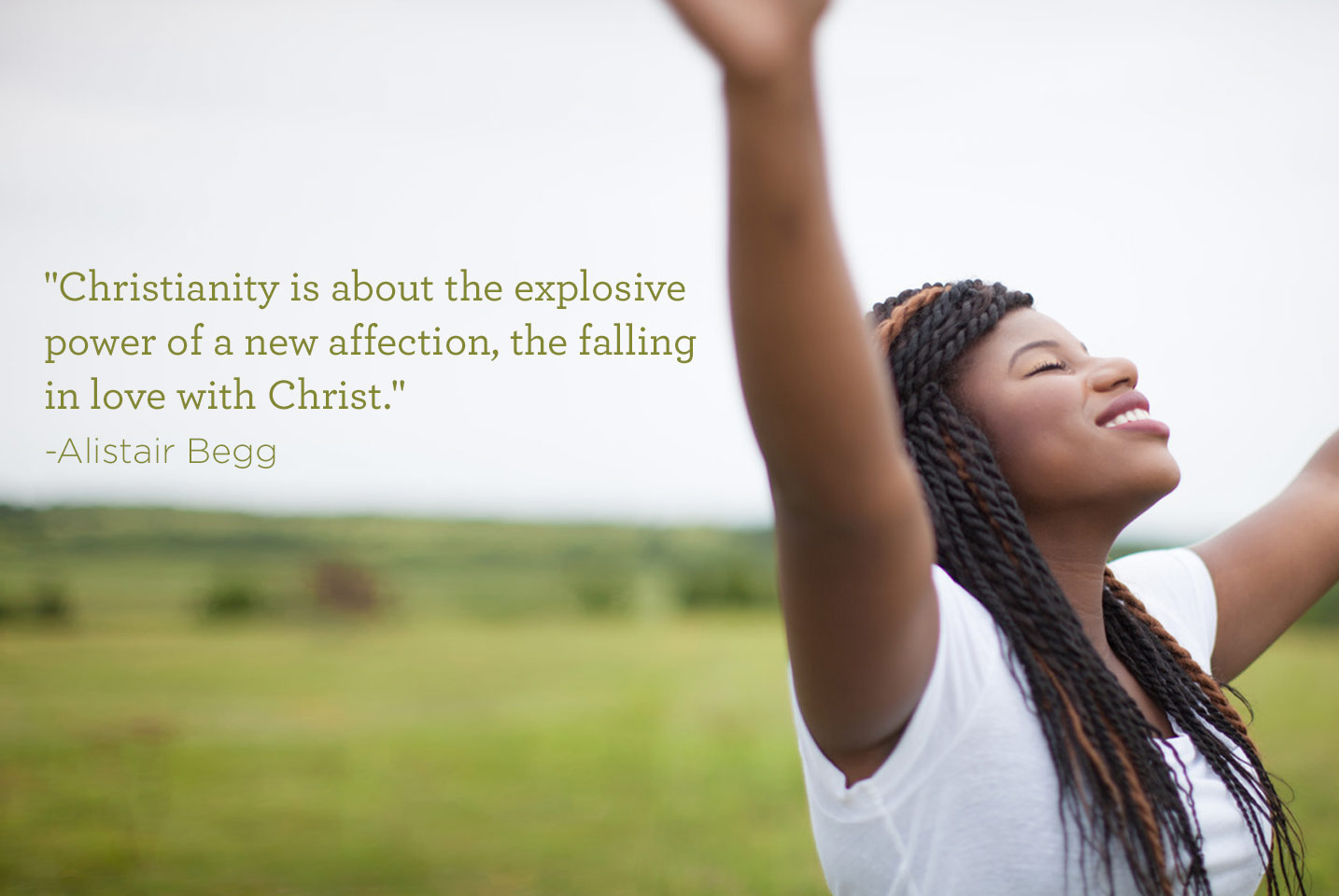 "Christianity is about the explosive power of a new affection, the falling in love with Christ." -Alistair Beggd
Listen to Today's Message,"Loving Community (Part 2 of 3)"
His letter began with a word of praise. But Jesus ends His note with a loving reproach. On Truth For Life, Alistair Begg explains why this letter to the Ephesian believers is written to us as well!
---