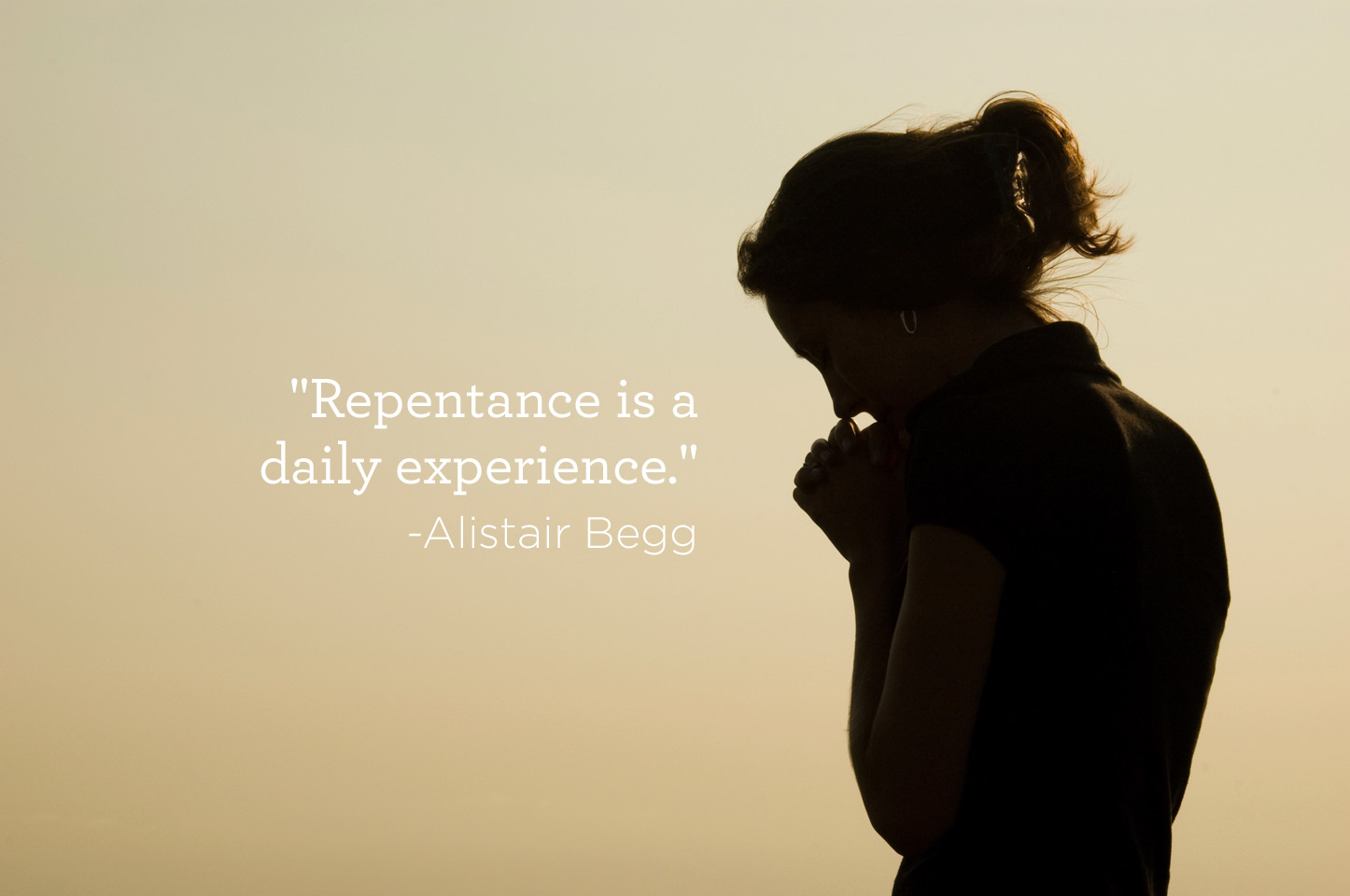 "Repentance is a daily experience." -Alistair Begg
Listen to Today's Message,"Loving Community (Part 3 of 3)"
The ministry of Christian teachers, evangelists, and even martyrs amounts to nothing if it's not done in love. On Truth For Life, Alistair Begg opens a letter from Jesus written to a church that lost sight of this goal.
---