"I'm so grateful that I found Truth For Life on a local radio station. I've been living in my car off and on for two years. I've always had a grounded faith in the Bible and in our Heavenly Father, but I was beginning to doubt His existence, and yet I kept searching for answers as to why I'm facing such a tremendous trial. I found Truth For Life and the teaching started speaking straight to my heart. I can't thank you enough for your ministry!"
When you give to Truth For Life, you help proclaim the Gospel to people everywhere. Thank you.
In appreciation of your support, we invite you to request the inspiring biography, Beauty For Ashes -- the remarkable story of Amy Carmichael who brought the Gospel of Jesus Christ to hundreds of abandoned children in Southern India.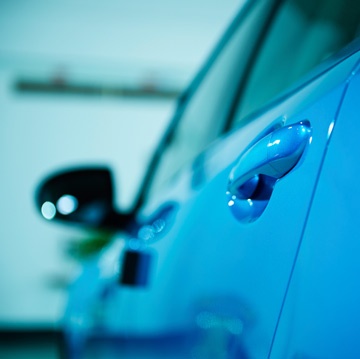 ---