a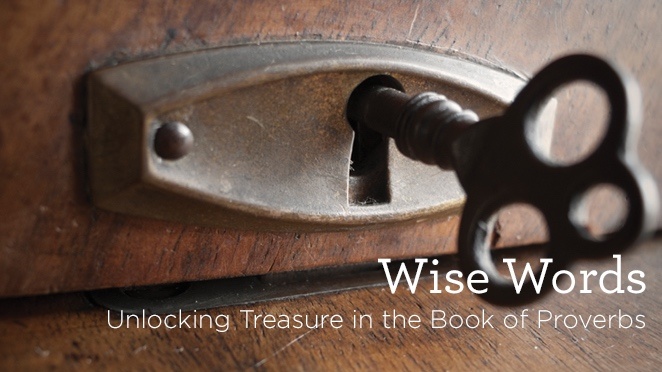 "My son, if you accept my words and store up my commands within you, turning your ear to wisdom and applying your heart to understanding, and if you call out for insight and cry aloud for understanding, and if you look for it as for silver and search for it as for hidden treasure, then you will understand the fear of the LORD and find the knowledge of God." (Proverbs 2:1-5)
In the series Wise Words - Unlocking Treasure in the Book of Proverbs, Alistair Begg looks at a number of the truths taught in the book of Proverbs on topics including: laziness, friendship, jealousy, the use and abuse of words and language, the place of sex, the privileges of learning and the responsibilities and challenges of raising children.
The text challenges us to examine whether our own behavior is marked by folly or wisdom. Are we pursuing a God-ordained, God-centered wisdom or are we plagued by the moral, spiritual folly of the proverbial fool?
This series of self-contained, topical studies will serve to remind us that the fear of the Lord is indeed the beginning of wisdom.
---