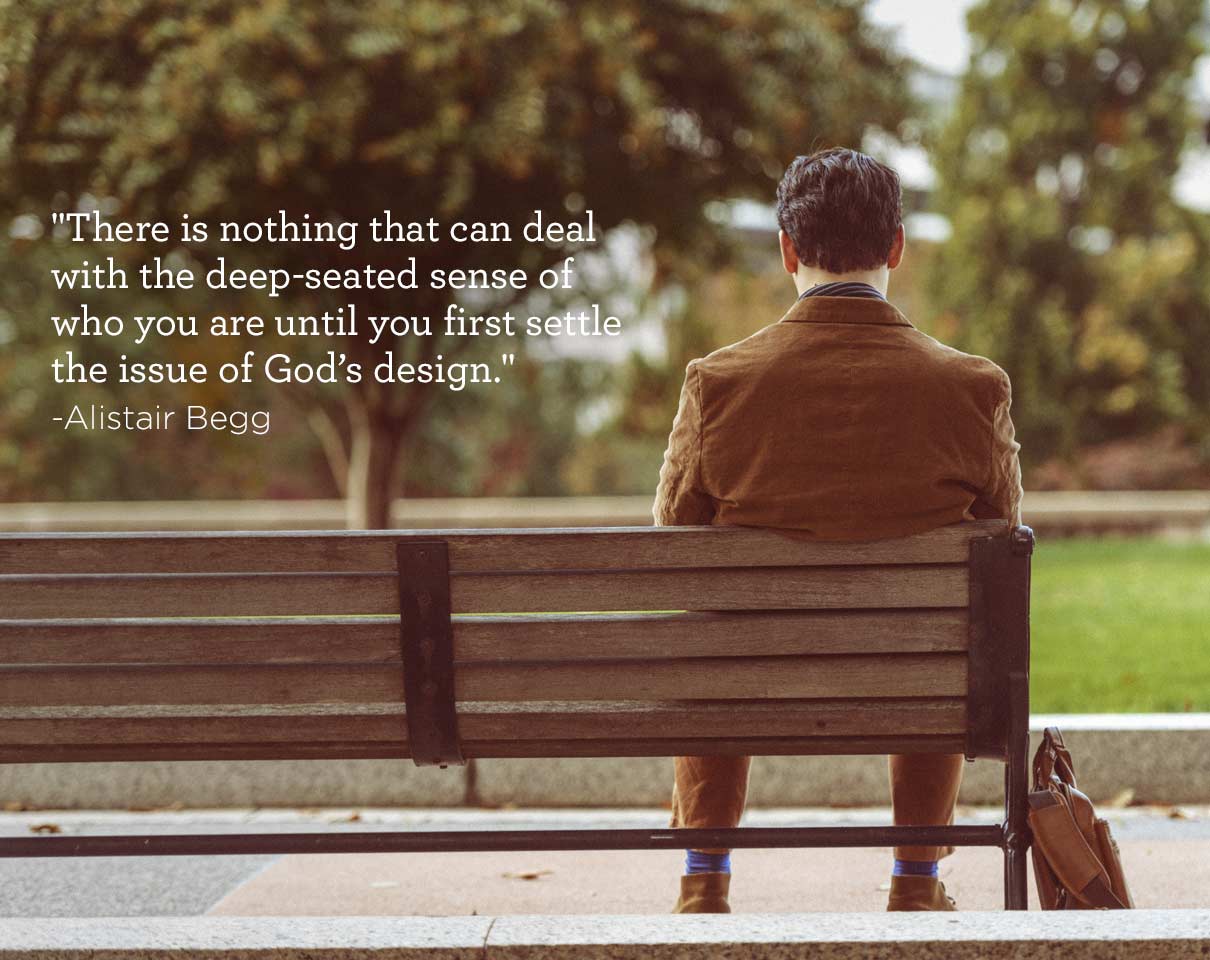 "There is nothing that can deal with the deep-seated sense of who you are until you first settle the issue of God's design." -Alistair Begg
Listen to Today's Message,"God's Basic Design (Part 2 of 2)"
There are profound differences between men and women. But do gender distinctions truly matter? On Truth For Life, Alistair Begg opens the Bible to discover what makes men and women unique and why those differences are valuable.
---