Watch the latest from Alistair Begg and Truth For Life on your TV with our free Roku channel! Search for "Alistair Begg – Truth For Life" in the Religion & Spirituality category and add it to your favorites.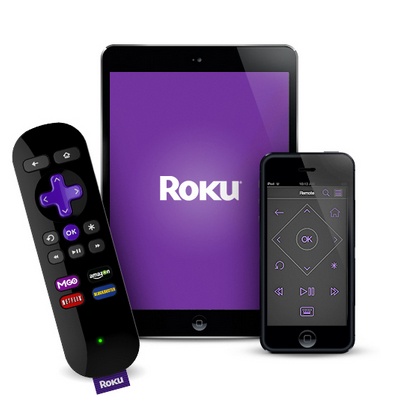 Sunday Sermon Video
Watch Alistair Begg's Sunday sermon in HD video during the week.
Daily Program
Listen to the daily Truth For Life program at your convenience.
Video Archive
View past sermon series that are available on video.
---