Watch the latest from Alistair Begg and Truth For Life on your TV with our free Roku channel! Search for "Alistair Begg – Truth For Life" in the Religion & Spirituality category and add it to your favorites.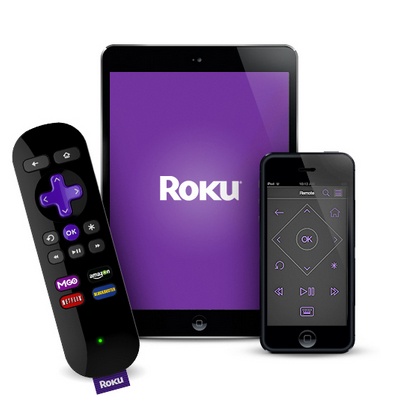 Sunday Sermon Video
Watch Alistair Begg's Sunday sermon in HD video during the week.*
Sunday Morning Live Stream
Watch Alistair Begg streamed live from Parkside Church Sunday mornings at 9:45 a.m. (EST).*
Daily Program
Listen to the daily Truth For Life program at your convenience.
Video Archive
View past sermon series that are available on video.
*Sunday live streams and sermons are limited to weeks Alistair is preaching at Parkside Church.
---