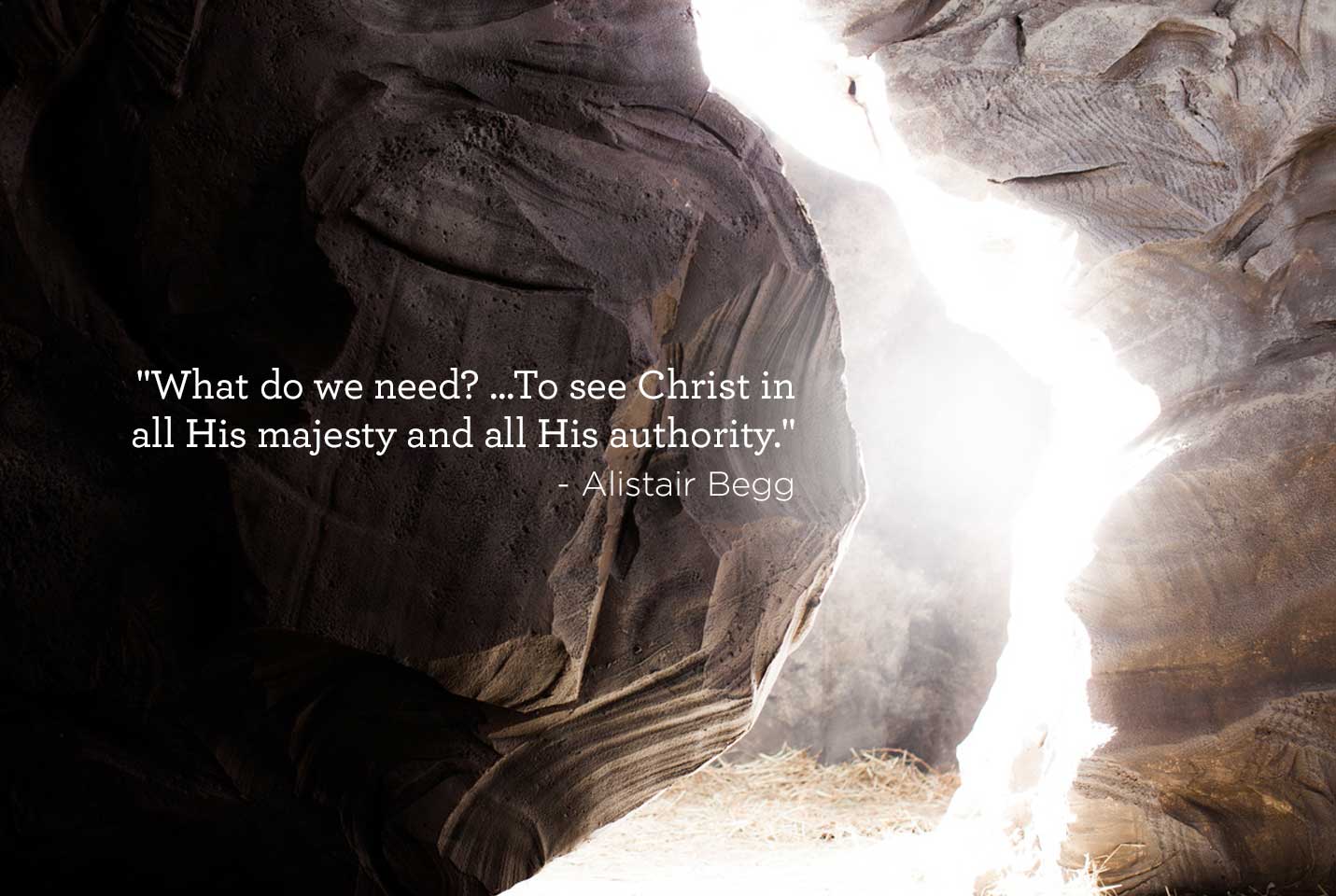 "What do we need? ...To see Christ in all His majesty and all His authority." - Alistair Begg
Listen to Today's Message,"Living Community (Part 3 of 3)"
The Bible contains practical instruction about how to live the life uniquely designed for you. And sometimes God narrows His focus and addresses specific people with a personal message. On Truth For Life with Alistair Begg, you'll hear God's pointed comments to seven ancient churches.
---