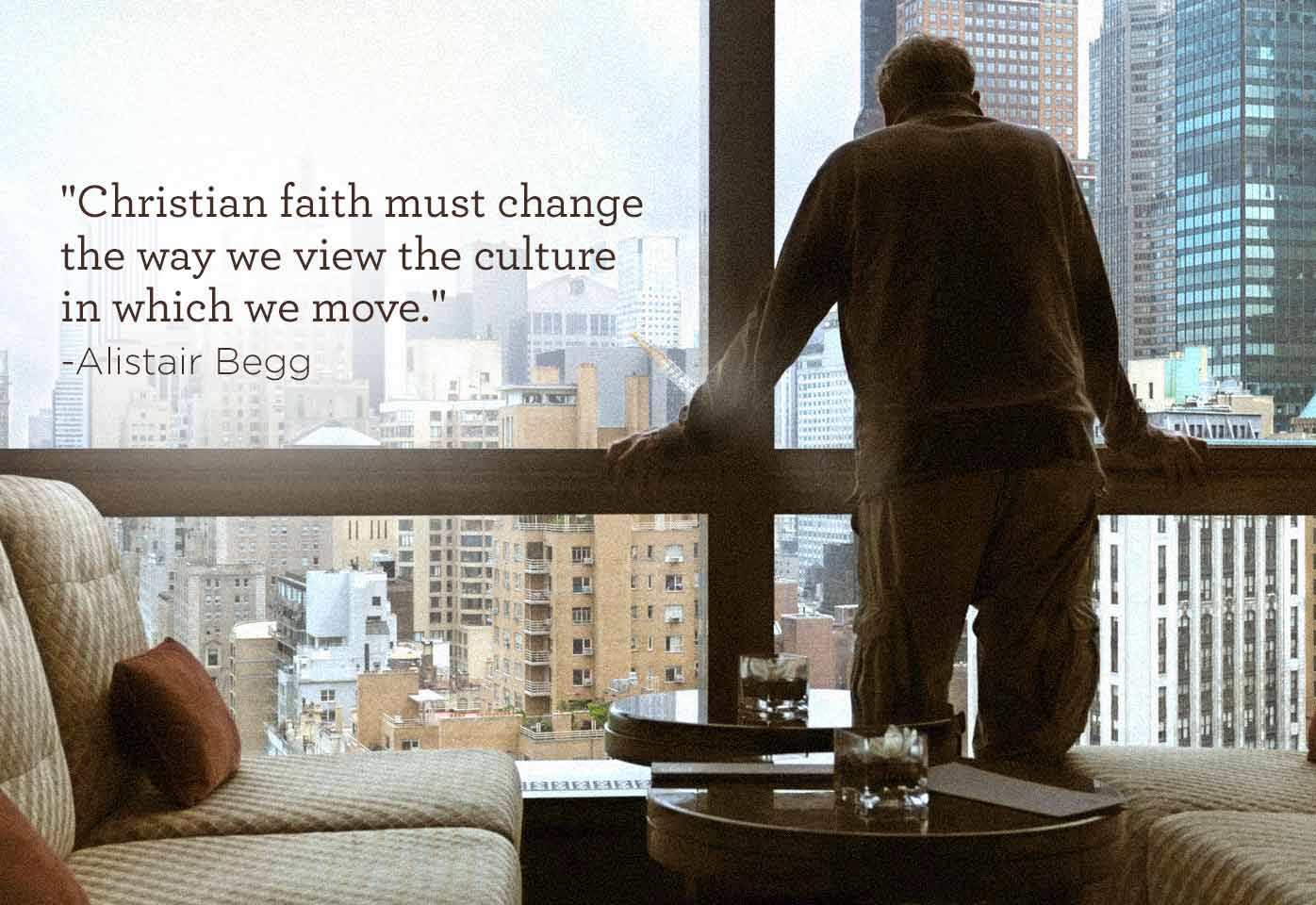 "Christian faith must change the way we view the culture in which we move." -Alistair Begg
Listen to Today's Message,"To Marry or Not to Marry? (Part 2 of 4)"
Our culture is confused about marriage. Very few couples consider their vows in light of eternity. Alistair Begg provides a clear biblical perspectivecoming from Paul's letter to the Corinthians. We'll address the relevant question, To Marry or Not to Marry? on Truth For Life with Alistair Begg!
---