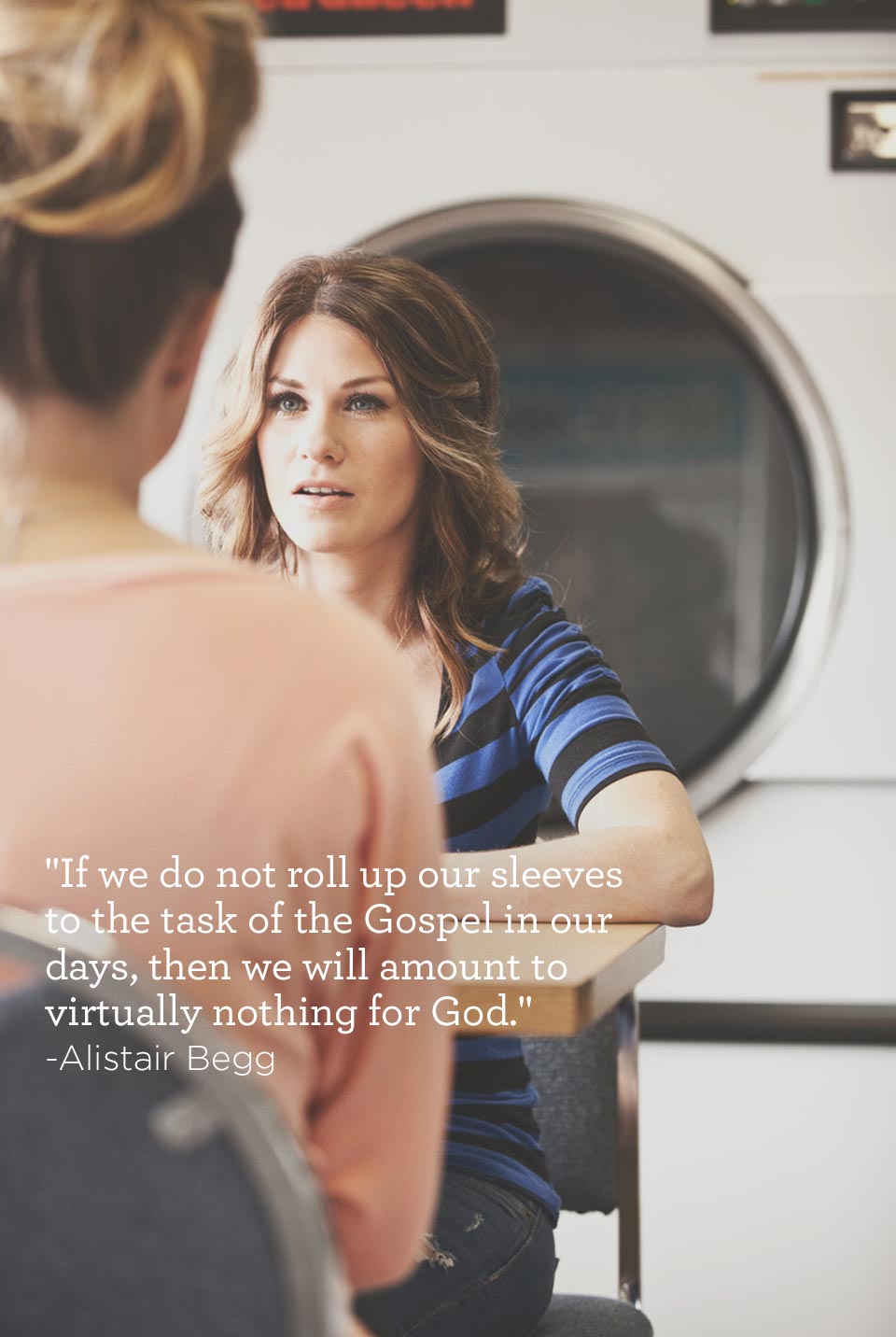 "If we do not roll up our sleeves to the task of the Gospel in our days, then we will amount to virtually nothing for God." -Alistair Begg
Listen to Today's Message,"Concerning This Salvation"
Many people assume the Gospel is a New Testament phenomenon. But on Truth For Life, Alistair Begg illustrates how the life-transforming Gospel of Christ can be found on every page of Scripture! Hear what the Old Testament says Concerning This Salvation!
---