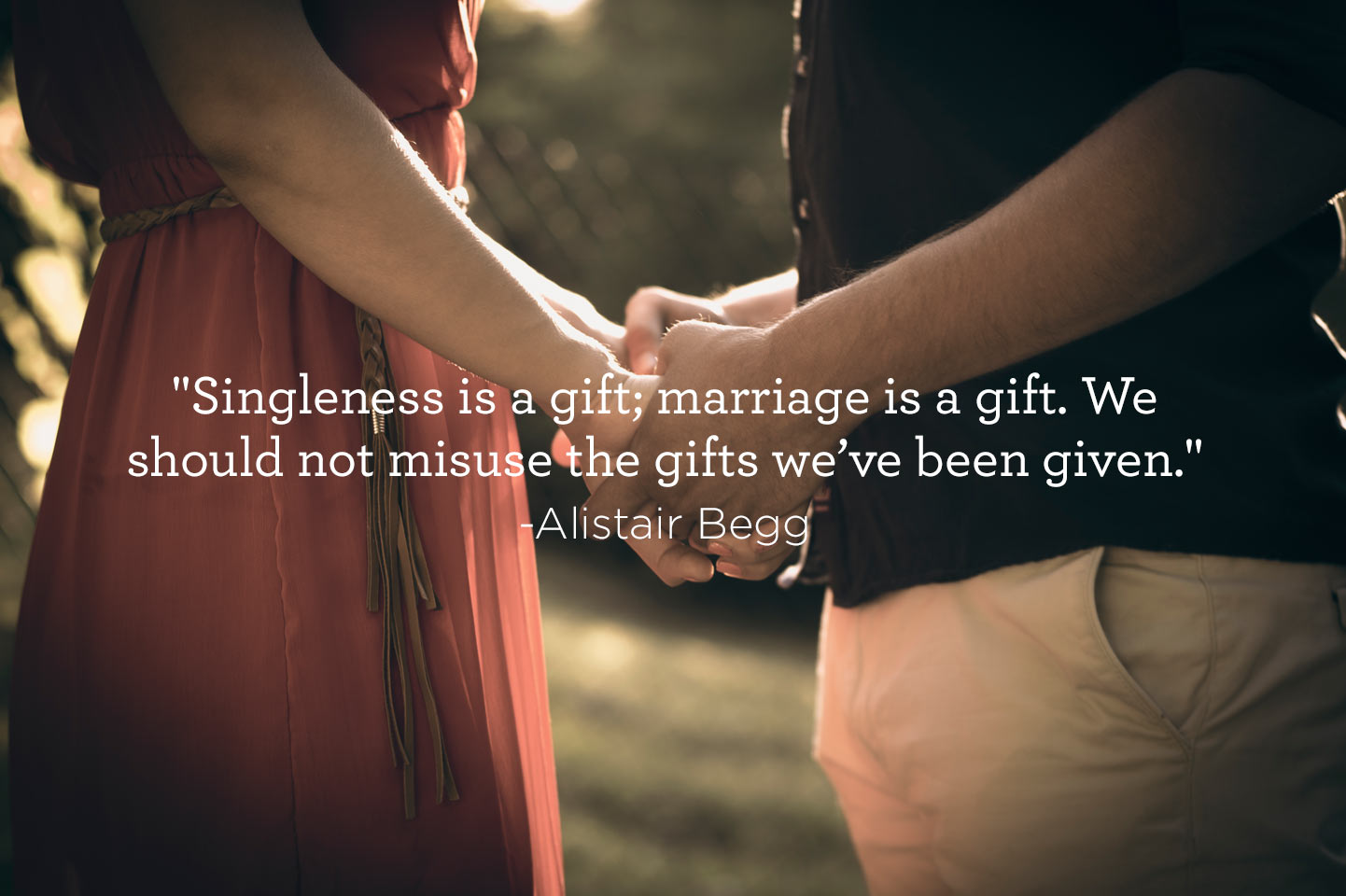 "Singleness is a gift; marriage is a gift. We should not misuse the gifts we've been given." -Alistair Begg
Listen to Today's Message,"We Two Are One (Part 2 of 2)"
God created marriage to unite a husband and wife. Yet, sadly, many spouses find themselves drifting apart. On Truth For Life, Alistair Begg talks about God's design for harmony within the bond of marriage. Discover how two can become one!
---