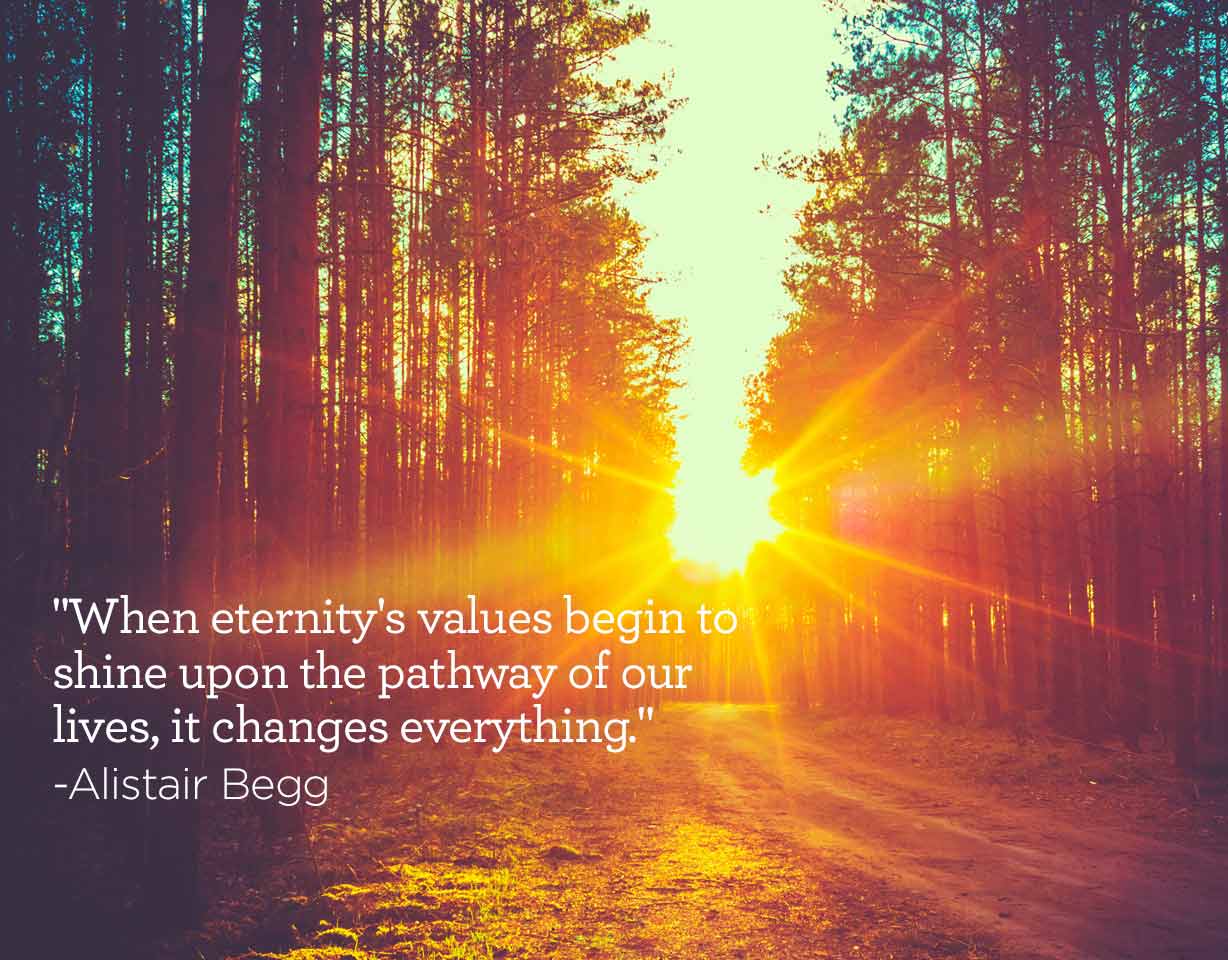 "When eternity's values begin to shine upon the pathway of our lives, it changes everything." -Alistair Begg
Listen to Today's Message,"To Marry or Not to Marry? (Part 3 of 4)"
When we view life in light of eternity, it can transform our relationships. Whether you're single or married, on Truth For Life, Alistair Begg offers an important biblical perspective from First Corinthians 7.
---