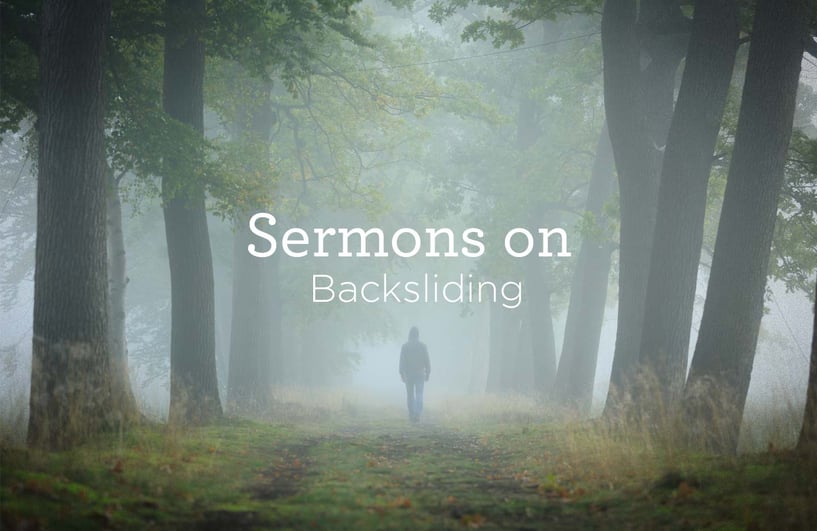 When we first become a Christian, it is hard to imagine we would ever wander from Christ. But gradually we can find ourselves spending less time in the Bible and in prayer. Sometimes we aren't even aware how far we have wandered until a fellow Christian comes along side us with a reminder of the relationship with Christ we are ignoring. In these sermons, Alistair Begg speaks to both those who are backsliding and those who come along side the wanderers.
Mr. Temporary? (2 Timothy 4:9-10) — Listen (Free) | Download MP3 (Free) | Purchase CD $1.25
In the conclusion of Paul's second letter to Timothy, we learn that Paul had been deserted by his once-committed friend, Demas. Demas's actions were motivated by a deeper problem: he had come to love this world and had cast aside his love for Jesus. Like Demas, all Christians have the potential to fall away from our commitment to Christ. Alistair Begg presents an example to avoid as he urges us to turn away from sin and persevere in obedience to God, our Savior.
Peter Denies Jesus (Mark 16:66-72)— Listen (Free) | Download MP3 (Free) | Purchase CD $1.25
Peter's denial of Jesus is a sober reminder that we are often ignorant of our own weaknesses. In this study of the final portion of Mark 14, Alistair Begg invites us to consider how this experience shaped Peter's character and reminds us that God uses brokenness in our lives to enable us to serve others for His sake.
Bring Back the Wanderers (James 5:19-20) — Listen (Free) | Download MP3 (Free) | Purchase CD $1.25
No Christian is immune to wandering from Jesus. In fact, we are all prone to stray in thought and action. Alistair Begg warns us that those who wander are often unaware of their backsliding. This is where the gentle, loving correction from a fellow Christian is vital. We must extend grace as we lead the wanderer back from error to the God of all grace.
Prone to Wander (Exodus 32:1) — Listen (Free) | Download MP3 (Free) | Purchase CD $1.25
The hymn writer described it this way… prone to wander, Lord I feel it! One minute we're walking close with God, listening to His voice, and following His path. But it's not long before veer off course and go on our way. Well, from adoration of the one true God… to brazen worship of false gods… the Israelites were a case study in spiritual pendulum swings. Alistair Begg reveals what we can learn from their example… the rewards of a steady and growing faith.
The Danger of Drifting (Hebrews 2:1-18) — Listen (Free) | Download MP3 (Free) | Purchase CD $1.25
It's uncommon for someone to wake up one morning and suddenly decide to stop following Christ. Instead, when a person abandons his or her convictions, it's usually the culmination of little missteps, compromise, or a series of poor choices. Alistair calls our attention to the warning signs that signal our faith may be slipping and helps us avoid drifting away from our Savior.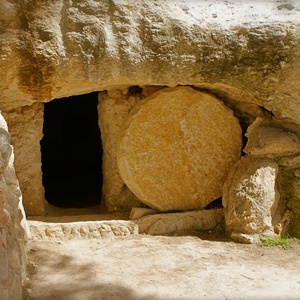 ---