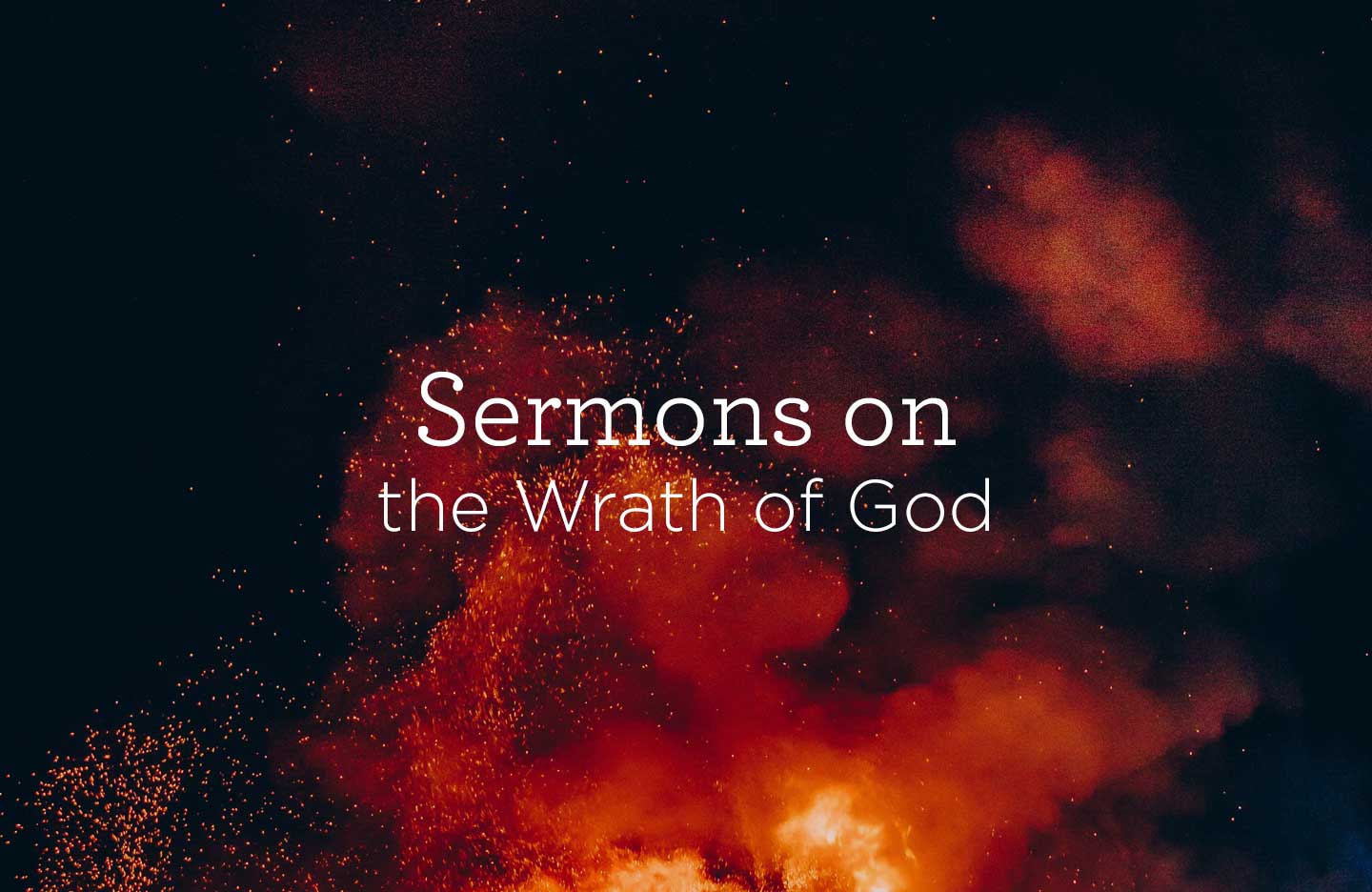 In today's world, we don't discuss God's wrath often. While many of us hold to the truth that God is loving and full of grace and mercy, it can be tempting to stop there, leaving us with an incomplete picture of God's true character. In these sermons, Alistair Begg reminds us that while God is loving, He is also just, and there are consequences if we don't accept His Son as our Savior.
He Will Judge the World (Acts 17:31) — Listen (Free) | Download MP3 (Free)
When the apostle Paul presented God's truth to the people of Athens, he did not hold back from topics that may be uncomfortable - for example, the coming Day of God's Judgment. The fact that our Creator and Father is also the righteous Judge gives meaning to our moral choices and to suffering, and challenges us to prepare to meet the Day in our own hearts and lives.
The Day of the Lord (Amos 5:18-27) — Listen (Free) | Download MP3 (Free)
It is a popular view that history repeats itself in an endless cycle, but Scripture makes it clear that we are actually progressing toward a final conclusion point, the Day of the Lord. The nation of Israel assumed they would fare well on that day, but Amos confronted them with their hypocritical, profitless religion. Alistair Begg warns today's Church that religious routines and fascination with prophecy are ultimately useless unless they produce obedience and righteous living.
The Judgement (2 Corinthians 5:20) — Listen (Free) | Download MP3 (Free)
Does the certainty of God's judgment have any significance for Christians? Our position is Christ is certain. But the Bible is clear that the everyday actions of our lives are significant, and we will be accountable for how we have built on the foundation of our faith. Will we enter heaven like a triumphant athlete or like a shipwrecked sailor?
Justice and Love (Isaiah 53:1-12; Romans 3:21-26) — Listen (Free) | Download MP3 (Free)
God is perfectly loving; and He demonstrates this in His mercy. It is also true that God is perfectly just; and He demonstrates this in the fact that He cannot let sin go unpunished. These truths may seem completely opposite and incompatible, yet they are not. In this study Alistair Begg teaches us how God demonstrates both His justice and love in the cross of Jesus Christ.
The Supreme Disaster (John 8:21-30) — Listen (Free) | Download MP3 (Free)
When religious teachers and leaders mocked Jesus and denied His identity, Jesus warned that they would die in their sins. Today, a statement like this seems confrontational and parochial, but as Alistair Begg reminds us, we cannot know the joy of a relationship with Christ without first recognizing our sinful condition before a Holy God. The attitudes of the Pharisees show us the characteristics of those who will face condemnation, and the only qualification for salvation is our trust in Jesus Christ as Savior and Lord.
---