"Here is a handbook on prayer that combines clarity and brevity and provides us with a thoroughly biblical and understandable framework. It is my prayer that the pages of this book will encourage each of us to 'continue steadfastly in prayer, being watchful in it with thanksgiving' (Col. 4:2). I commend it enthusiastically." - Alistair Begg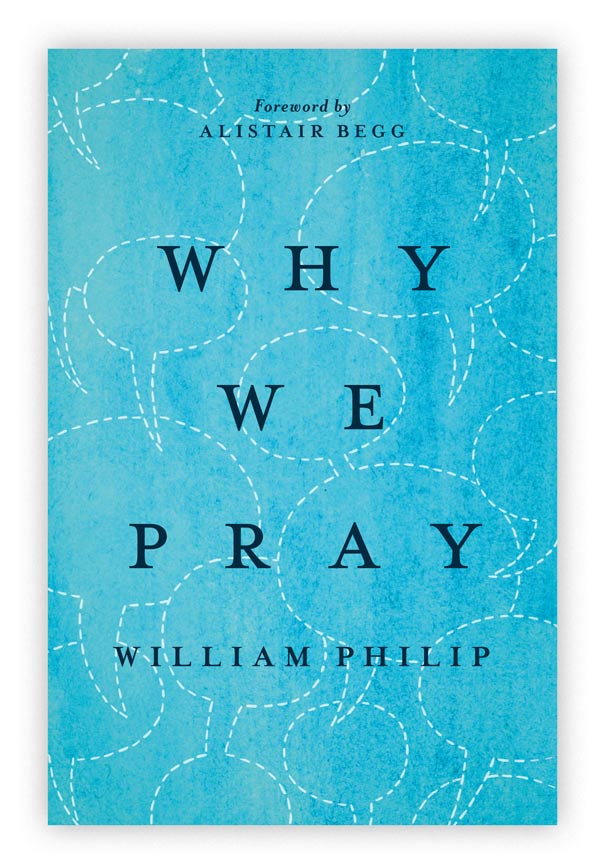 Why do we pray? Why does God want us to speak to Him? Why does God need us to speak to Him?
Pastor William Philip answers these fundamental questions about prayer in his new book, Why We Pray. When we consider that, as children of God, we share the unique privilege of access to our Heavenly Father at any time, we can approach prayer with joy and confidence.
Why We Pray is a wonderful antidote for the disheartened feelings that arise from an inconsistent prayer life.
If you are a Truthpartner, call Customer Service at 1.888.588.7884 or email Truth For Life at truthpartners@truthforlife.org to request this monthly resource.
---