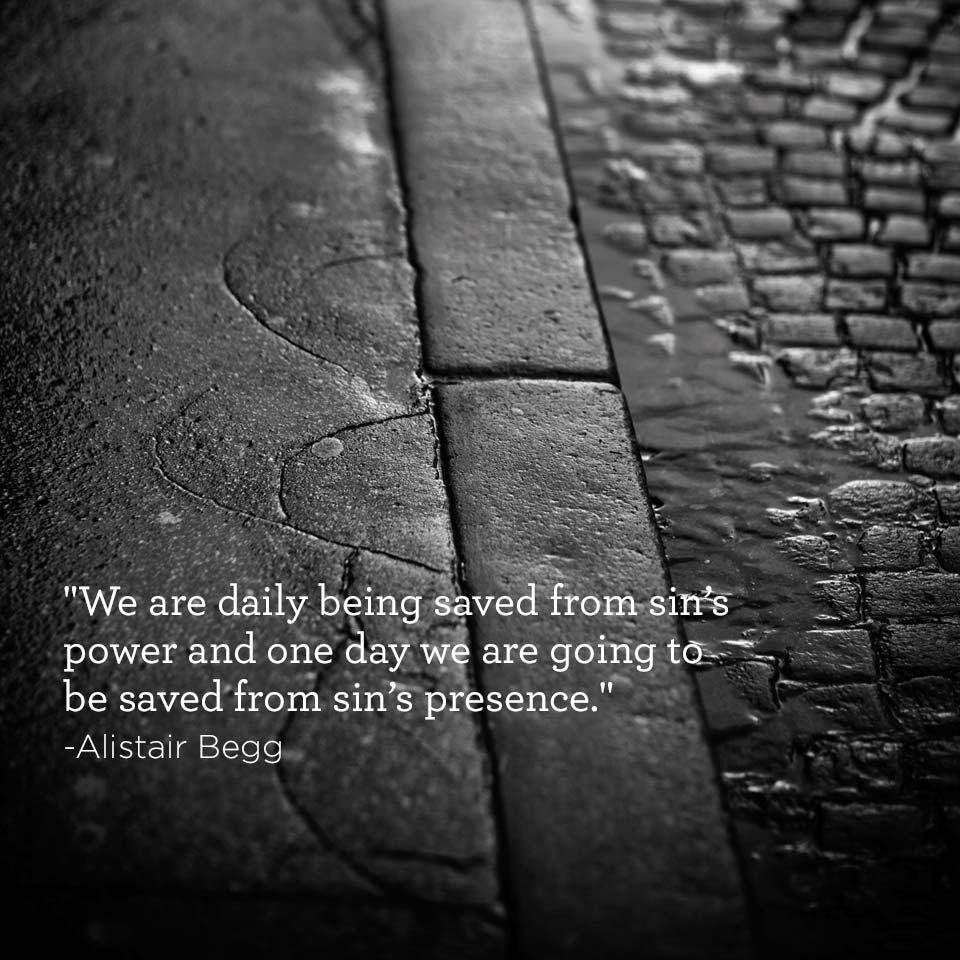 "We are daily being saved from sin's power and one day we are going to be saved from sin's presence." -Alistair Begg
Listen to Today's Message,"A Living Hope (Part 2 of 2)"
It may be a sentimental piece of jewelry or a large fortune. As a member of your family, you could be the beneficiary of an inheritance. So, what legacy has God passed on to His adopted sons and daughters? Listen to Truth For Life with Alistair Begg!
---