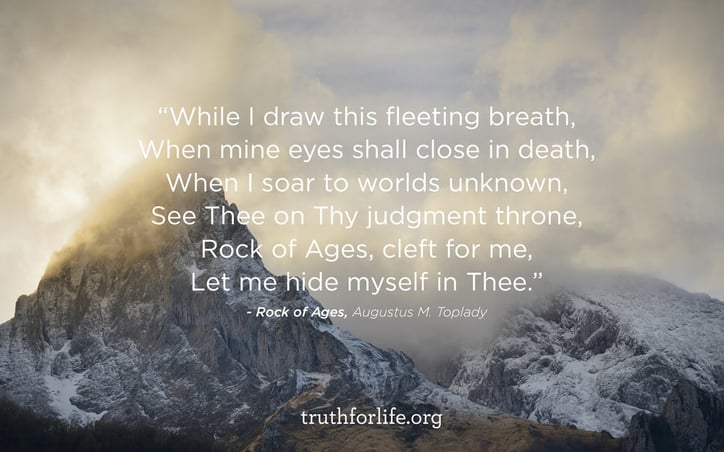 While I draw this fleeting breath,
When mine eyes shall close in death,
When I soar to worlds unknown,
See Thee on Thy judgment throne,
Rock of Ages, cleft for me,
Let me hide myself in Thee.
- Rock of Ages, Augustus M. Toplady
Wallpaper Archives on Pinterest. | Click here to find out your screen resolution.
Click Below to Download your Image:
iphone 5 and 5c
iphone 6 and 6+
ipad and ipad mini
Galaxy Phones
Nexus Phones
Windows Phones
-----------------------------
Facebook Cover Photo
Facebook Post and Blog Post
-----------------------------
1024 x 768
1280 x 800
1280 x 1024
1366 x 768
1440 x 900
1680 x 1050
1920 x 1080
1920 x 1200
2560 x 1440
2880 x 1800
---