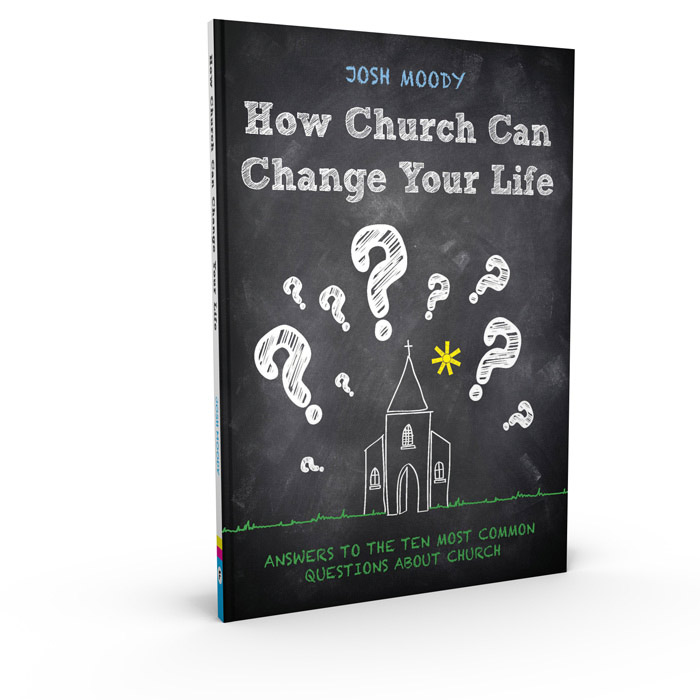 Many ask: Why should I attend a local church?
Ours is an age in which assumptions about church can no longer be taken for granted. Far from being viewed as "the pillar and buttress of truth" (I Tim 3:15), the Christian Church finds itself in an increasingly hostile climate in many parts of the world. Accordingly, if those within the Church want to see more people love the same Church that we love and that our Lord "obtained with his own blood" (Acts 20:28), then we must be better equipped to answer questions within the contexts and cultures that don't share our basic assumptions about truth, much less the Church.
Pastor and author Josh Moody tackles 10 common questions about church in his short but powerful book How Church Can Change Your Life. It's a great resource to share with unchurched friends and family members who have lost sight of, or dismissed altogether, God's purpose for the Church.
Find renewed clarity and motivation to be an active part of God's plan for the body of Christ.
---