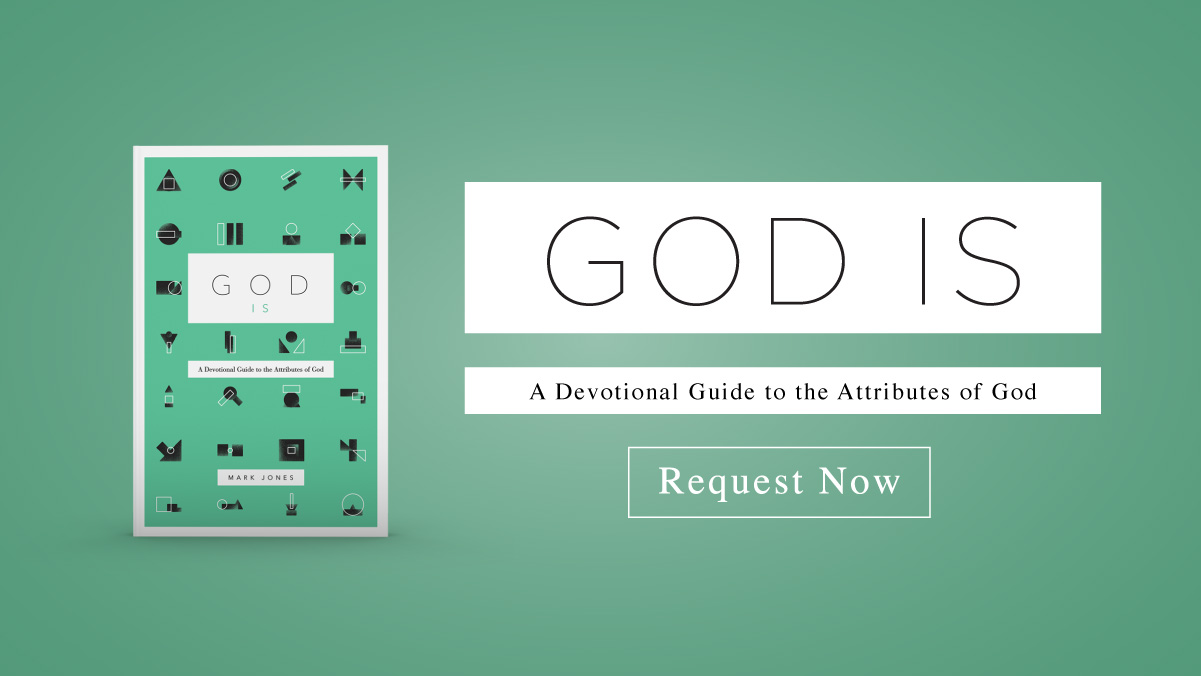 Being a believer entails a lifelong pursuit of getting to know God better. It's an ongoing journey that involves studying the Bible and gaining a deeper understanding of God by learning about the many facets of His nature.
The book God Is: A Devotional Guide to the Attributes of God examines twenty-six unique characteristics of God, one short chapter at a time.
The book presents daily readings that are five to six pages in length. Each is dedicated to a specific attribute of God, including for example, His patience, His omnipresence, His mercy, and even His anger. You'll learn how each trait is clearly and perfectly revealed in Jesus. A summary at the end of each reading explains how to practically apply what you've learned about God to your everyday life.
God Is breaks down the theology around each attribute in an approachable way. These accessible devotions will reinforce your understanding of God's triune nature. You'll discover that studying the doctrine of God will lead you to a richer understanding of your heavenly Father, the Holy Spirit, and Christ.
Whether you're a long-time student of the Bible or are new to Christianity and would like to know more, God Is will give you a richer perspective on the vastness of all that God reveals about Himself through His Word.

---