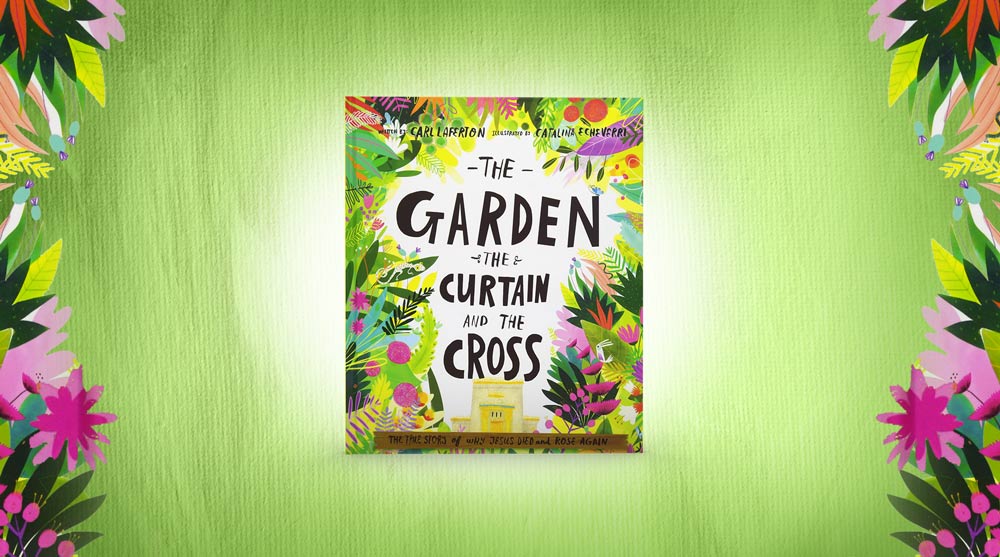 A very long time ago, right here in this world,
there was a garden.
In the garden, everything was wonderful.
The world was full of laughing
and playing and smiling and fun.
There was nothing bad, ever.
There was no one sad, ever.
And best of all… God was there!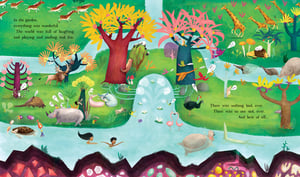 Take your young child on a journey that begins in God's beautiful creation and ends in a renewed world where there is "nothing bad" and "no one sad." The Garden, the Curtain and the Cross: The True Story of Why Jesus Died and Rose Again is a beautifully illustrated oversized picture book for three-to six-year-olds that brilliantly explains the Gospel in language young children will easily understand.
With exceptional clarity and simplicity, The Garden, the Curtain and the Cross explains how sin entered the world and fractured our relationship with God, how the temple curtain symbolized separation from God for generations, and how Jesus reopened the way back to God—and back to a renewed garden where we'll enjoy God's fellowship forever.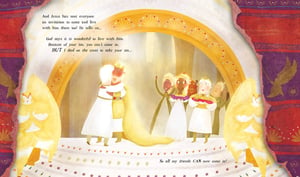 As you spend time with children, grandchildren, or Sunday school students in anticipation of Easter, this biblically solid, colorfully engaging, and remarkably written hardcover book stands out among the many children's stories that fail to get to the heart of the Gospel.
Don't miss the opportunity to request your copy of The Garden, the Curtain and the Cross—and consider buying extras to give as gifts! This book comes highly recommended by the team at Truth For Life.

---