"Until recently, my husband and I had been living in Virginia. What a joy to hear Pastor Begg elucidate various Scripture passages in the time it took me to drive the 10 miles or so on my way to prison ministry."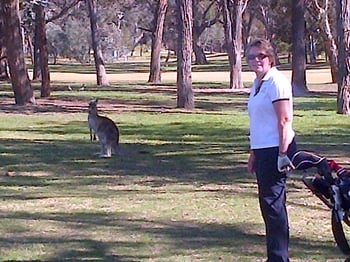 "We recently moved to Australia and I have sorely missed my drives and listening to the broadcasts. It was with great joy that I finally was able to purchase an Australian cell phone on which I now have the Truth For Life mobile app. Hearing the teaching for the first time in a long time was nourishment to the mind and honey to the soul." - Katherine from Australia
Lives are transformed when the Word of God is preached.
God changes lives through His Word. If God has used Truth For Life to help you become a more faithful follower of the Lord Jesus, give encouragement to others by sharing your story at truthforlife.org/stories.
---