Dear Friend,
In a week and a half more than 1,200 men will be here in Cleveland for the 2015 Basics Conference for pastors and church leaders.
As you listen to Truth For Life and invest in this ministry, know that you're supporting our efforts to strengthen the local church through programs like Basics. The pages of 2 Timothy will be a great encouragement for all of us as we gather, knowing that many of the challenges facing the contemporary church are not all that different from the challenges Timothy faced in the first century.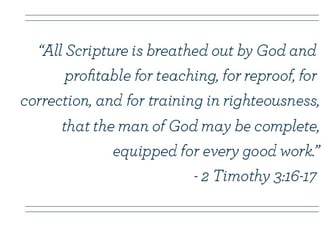 Therefore, Paul's counsel is relevant and helpful when he instructs Timothy to remain faithful to preaching the Word. Two-thousand years later, there is no better wisdom to offer men guiding a congregation from the pulpit than Paul's instruction to "preach the word; be ready in season and out of season; reprove, rebuke, and exhort, with complete patience and teaching."
We're privileged to have Tim Keller and David Robertson joining us this year as featured speakers. Tim is the founding pastor of Redeemer Presbyterian Church in Manhattan and the Chairman of Redeemer City to City, which starts new churches in New York and other global cities. He is also one of the founders of The Gospel Coalition and the author of many very good books.
David Robertson is the minister of St. Peter's Free Church in Dundee, Scotland, the original church of Robert Murray McCheyne. He is the author of the book, Magnificent Obsession, which you may have requested as a featured resource through Truth For Life last year.
God willing, we'll be streaming the main sessions from Basics live from our website so those unable to attend will be able to benefit from the presentations. If you'd like to make others aware of this, or if you'd like to watch the sessions yourself, you can visit www.truthforlife.org/basics beginning on Monday, May 11 at 3:00 p.m. EST.
Your prayers that the conference will provide a time of fellowship, rest, and refreshment will be greatly appreciated.
With my love in the Lord Jesus,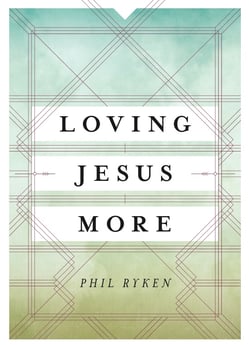 If you are already a Truthpartner, call Customer Service at 1.888.588.7884 or email Truth For Life at truthpartners@truthforlife.org to request this monthly resource.
---