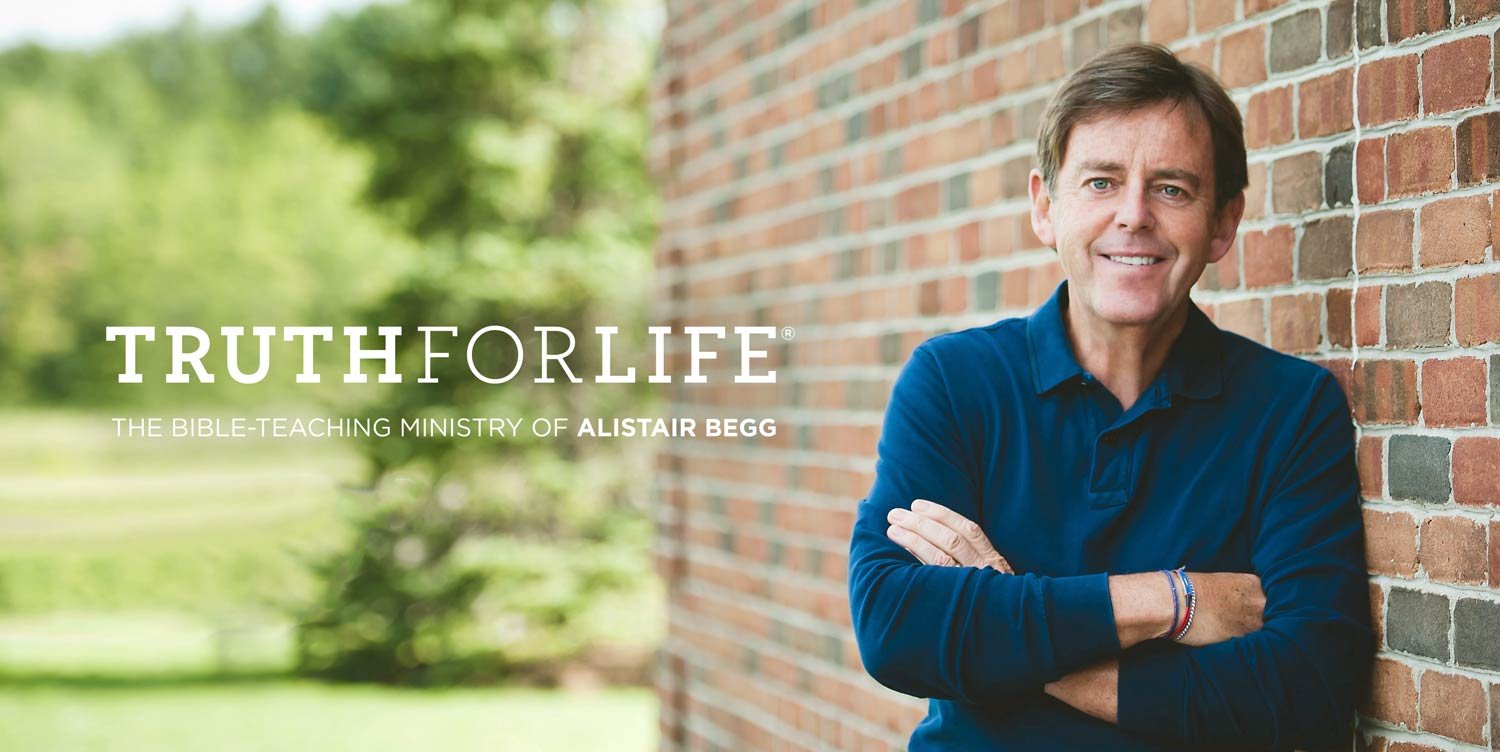 We hope you've grown in your faith by listening to Truth For Life with Alistair Begg on 93.7 FM The Source (WFCJ) and 100.7 FM "Radio You Can Believe In" (WEEC) in your area.
We'd like to let you know that beginning on Monday, June 17, you can hear Truth For Life at 12:30 p.m. as well as 6:00 p.m. on 93.7 FM The Source (WFCJ). Truth For Life will no longer air on 100.7 FM (WEEC) as a result of that station making programming changes.
If you're unable to listen to Truth For Life at either of these times on 93.7 FM in your area, then our TFL Finder might be useful for finding another option. You can also visit our "Ways to Listen" page to learn about additional listening options.
It's a privilege to bring God's Word to you each day by way of our program. Thank you for your prayers and support. Your partnership enables all we do!
If you have any questions about our ministry, please call our Customer Service team at 1.888.588.7884 from 8 a.m. to 5 p.m., Monday–Friday, and they'll be glad to help.
Your partners in the Gospel,
The team at Truth For Life
---