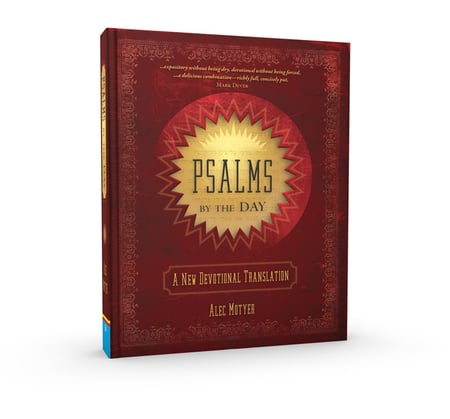 The words of the Psalmist have spoken to the hearts of Christians, and to the Christian Church as a whole, throughout the centuries. However, there is a treasure yet to uncover in these ancient writings by further exploring the historical and linguistic context in which they were written.
Alec Motyer, one of the finest biblical scholars of the last half century, translates all 150 Psalms adding rich insights and thoughts to ponder.
Psalms By the Day: A New Devotional Translation is, according to pastor Mark Dever, three gifts in one: Christ-centered translation, a rich collection of valuable notes, and thoughtful summaries full of understanding and encouragement.
---