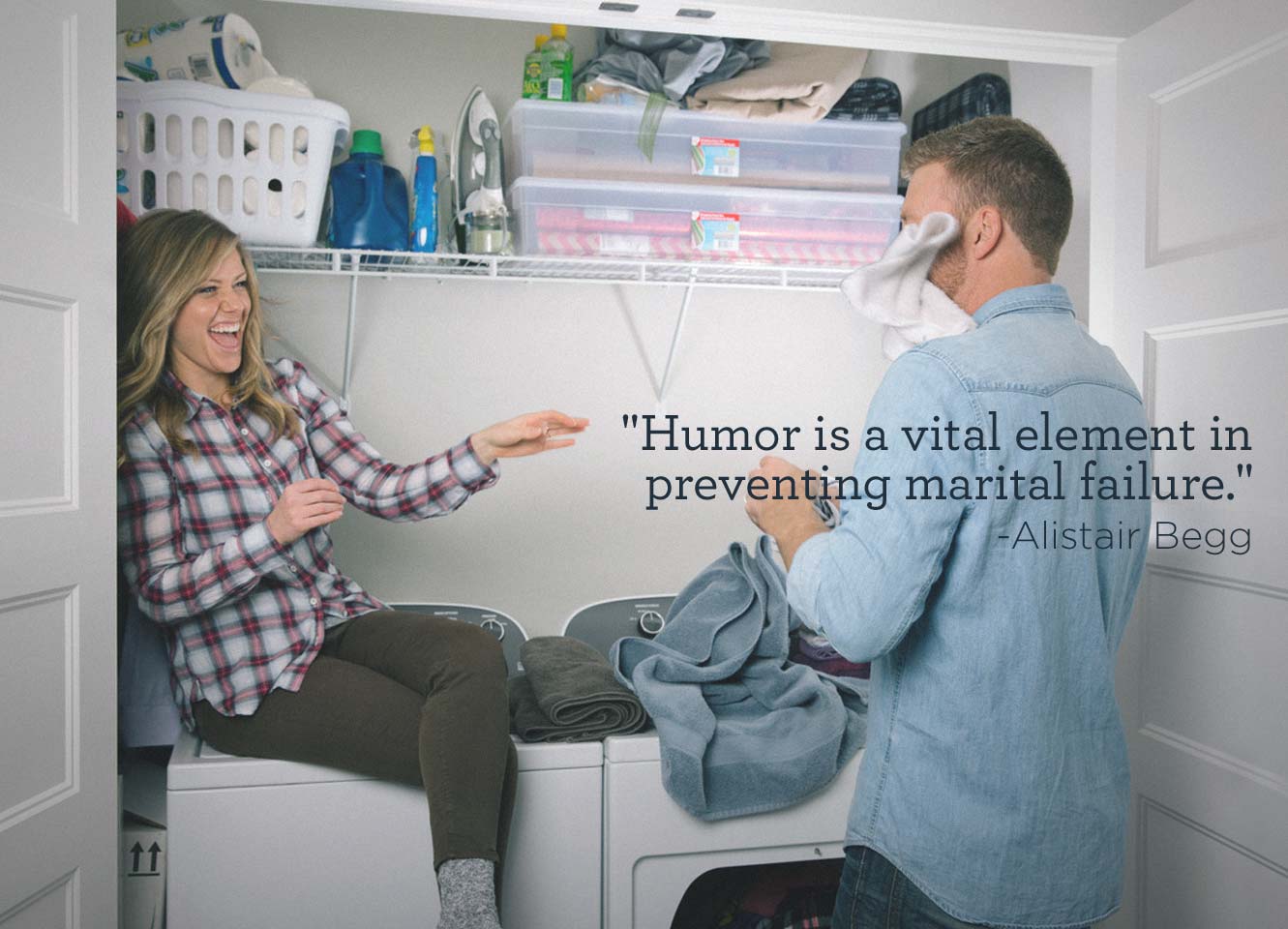 "Humor is a vital element in preventing marital failure." -Alistair Begg
Listen to Today's Message,"Relationships (Part 2 of 2)"
What qualities should you look for in a husband? What virtues are important in a wife? We'll study the book of First Peter to find the biblical characteristics of a godly mate. Hear an important message for singles and couples on Truth For Life with Alistair Begg!
---