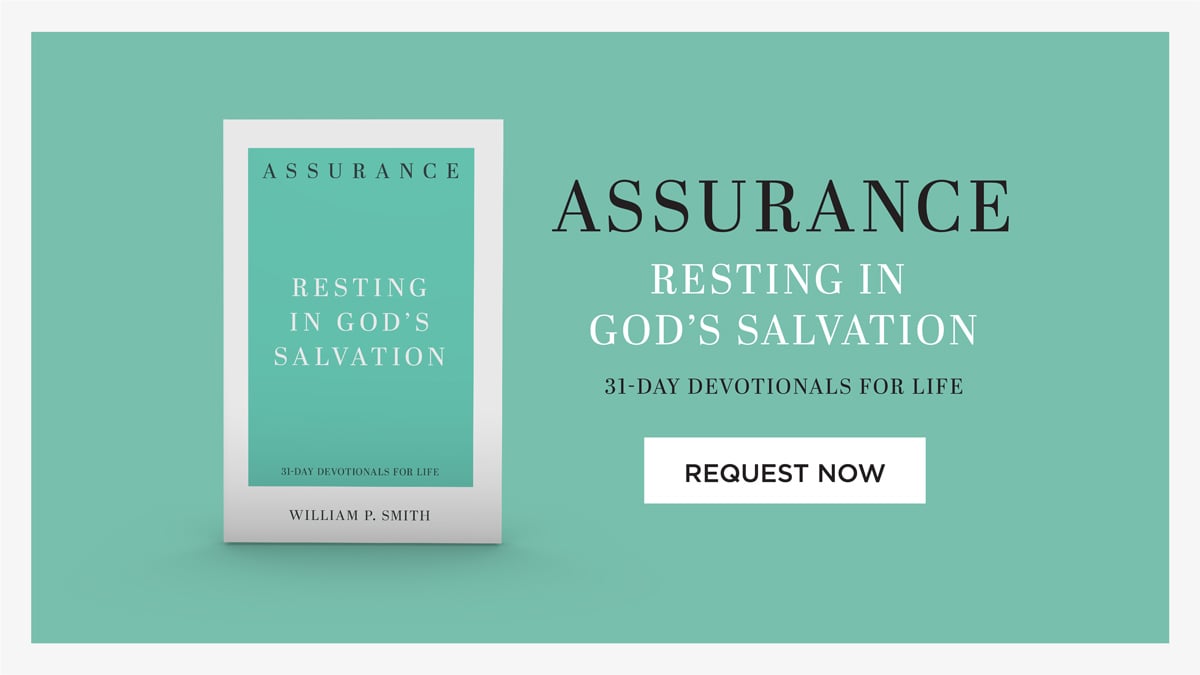 Have you ever doubted God's promises? Perhaps you've experienced suffering or hardship and wondered, "If God is powerful and loves me, why is He allowing this to happen?" Or maybe you question His commitment to truly forgive you for your sins. You may struggle with nagging questions like "Are my sins really forgiven?" or "If I'm really saved, why do I keep sinning?"
It's not uncommon for believers to know seasons of doubt. The 31-day devotional Assurance: Resting in God's Salvation will help you put those unhelpful misgivings to rest.
This is a book of daily readings that each begin with a skeptical question we may find ourselves asking. All of the questions are then followed by a passage from Scripture that assures us our skepticism is unfounded and untrue. In fact, Assurance reminds us that Satan loves to put these kinds of doubts in our minds.
You'll learn that the antidote to doubt is to look away from your circumstances and to the God who set His love on you at great personal cost to Himself. This encouraging collection of reflections offers peace and comfort by showing that God longs to help His people deal with their fears and uncertainty.
Drawn mainly from the New Testament, these readings will increase your confidence in knowing that salvation is the work of God and that He will surely complete the work He has begun in all who trust in Jesus.
Rest peacefully in God's love and faithfulness. Order your copy of Assurance today when you support Truth For Life.

---