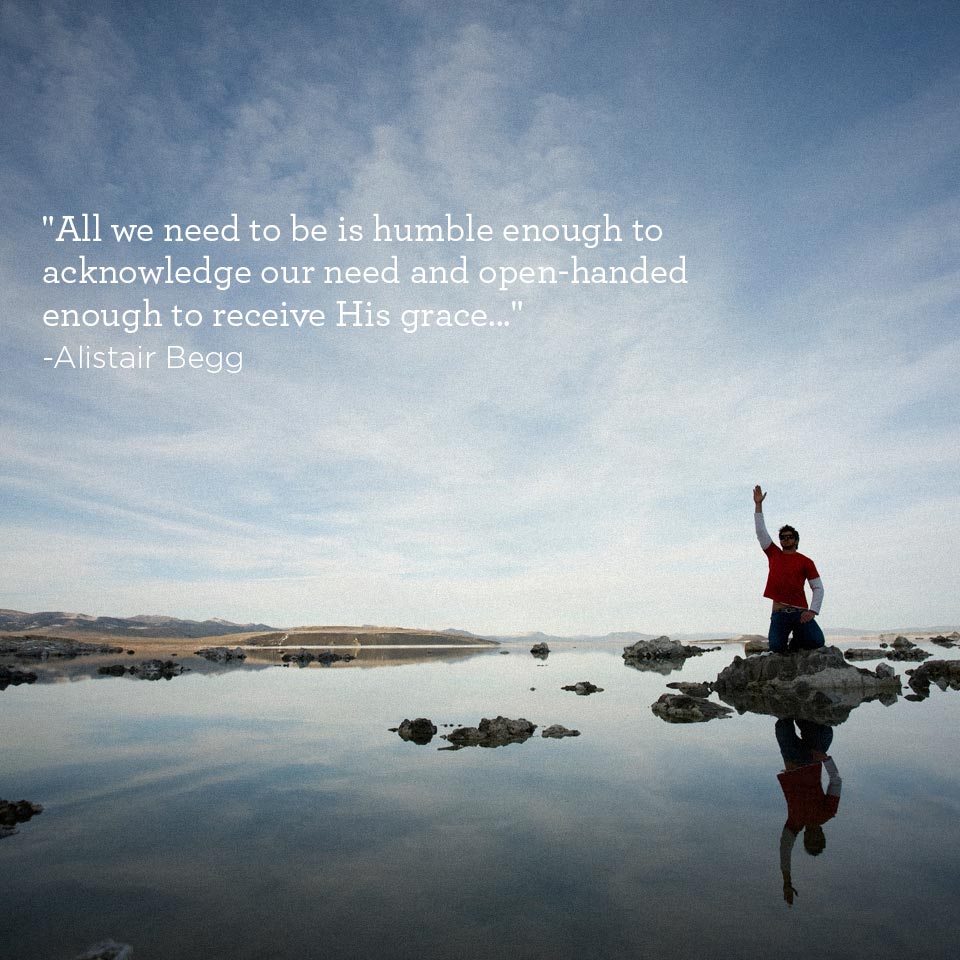 "All we need to be is humble enough to acknowledge our need and open-handed enough to receive His grace..." -Alistair Begg
Listen to Today's Message,"A Living Hope (Part 1 of 2)"
Each of us is infected with a terminal case of sin leading to spiritual death. Yet, God provides us with the ultimate cure. As our study in First Peter continues on Truth For Life, Alistair Begg describes the gift of A Living Hope.
---