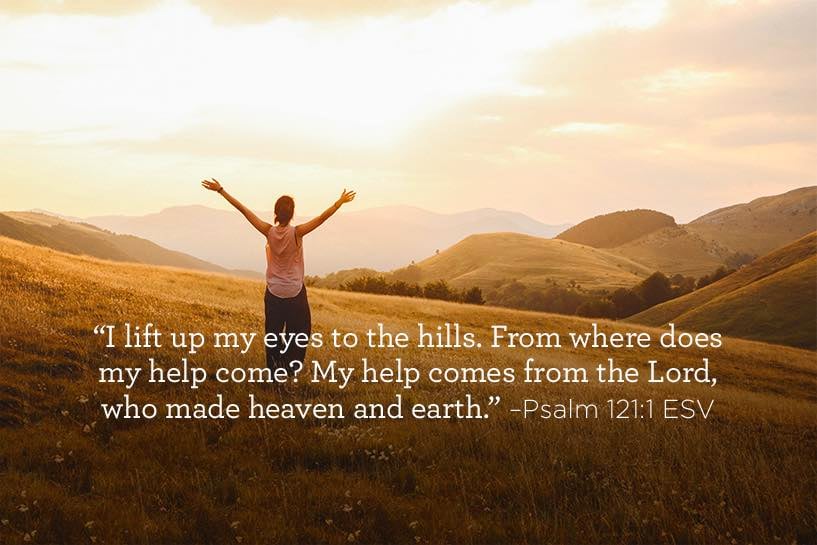 "I lift up my eyes to the hills.
From where does my help come?
My help comes from the Lord,
who made heaven and earth."
–Psalm 121:1-2 ESV
How does God bring stubborn, rebellious people into submission? On Truth For Life, we'll see how God relentlessly pursues sinners and leads us from pride to praise. Hear the next part in our series titled, "And He Shall Reign" on Truth For Life with Alistair Begg!
---