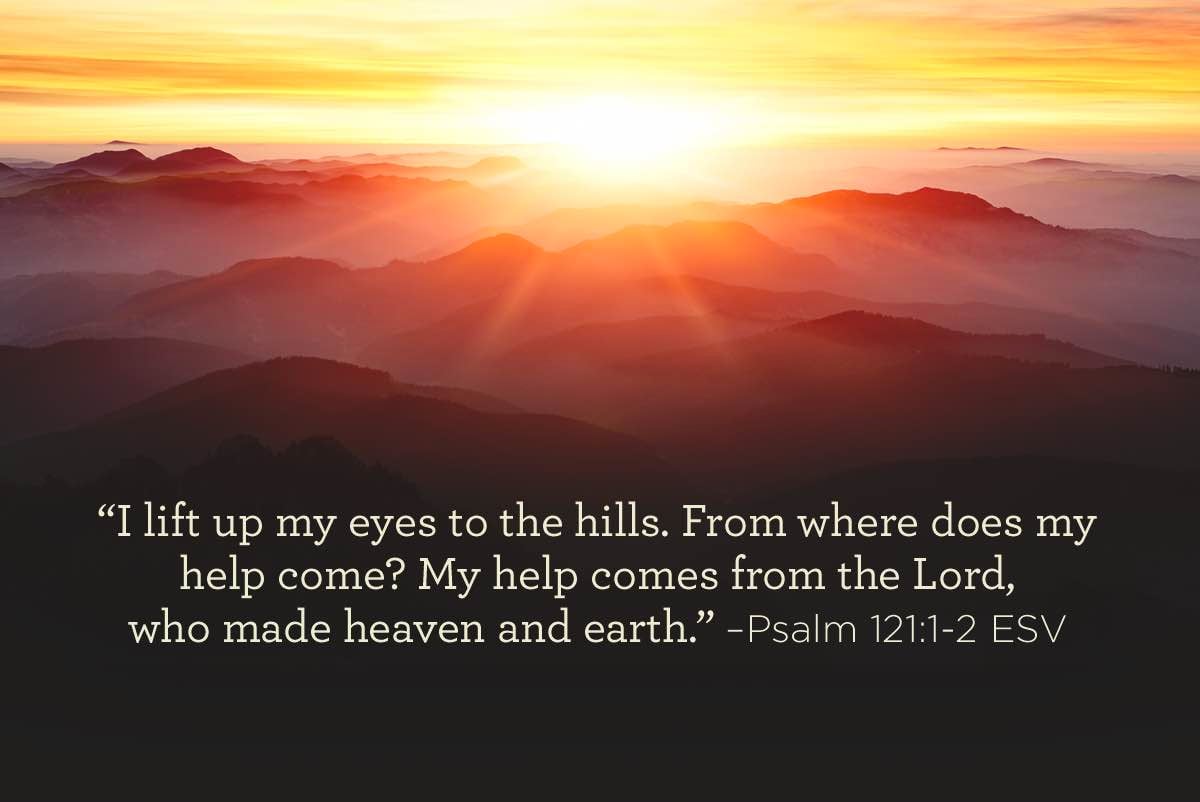 "I lift up my eyes to the hills.
From where does my help come?
My help comes from the Lord,
who made heaven and earth."
–Psalm 121:1-2 ESV
When God placed a vision in Nehemiah's heart, Nehemiah responded and stirred up an entire generation to accomplish God's plan. On Truth For Life, Alistair Begg shows how one man's response to God's leading can make an eternal difference.
---