"We encourage you if you have a heart for partnering with a ministry focused on spreading the truth of the Gospel of our Lord Jesus Christ to become a Truthpartner!"
"We have been blessed and greatly helped by the daily Bible teaching of Alistair Begg and Truth For Life. Not only has the teaching and resources helped us tremendously in our understanding of the Bible as a whole living Word, but the ministry has also helped us greatly in how to apply what we have come to better understand. We became Truthpartners because we appreciated sound Bible teaching that was available to us at any time through the app and knew that our contributions helped make it possible for others around the world to share in teaching that blessed us and our family.

"We can contribute to furthering the Gospel of our Lord Jesus Christ with 100% confidence that Truth For Life is fully committed to Christ-centered teaching that helps bring those who don't know Jesus into a saving relationship with Him, as well as building up His disciples. We encourage you if you have a heart for partnering with a ministry focused on spreading the truth of the Gospel of our Lord Jesus Christ to become a Truthpartner!"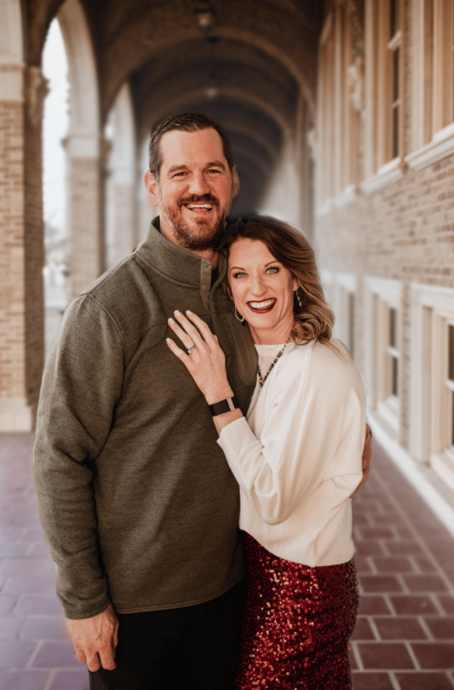 How important are Truthpartners?
Did You Know That…
Truth For Life is entirely listener funded?
Alistair's teaching comes to you each day not by way of a small number of people who give large amounts but by a large number of people who give small amounts!
It's the collective monthly giving of $20, $30, or $50 by your fellow listeners that, when added together, bring God's Word to a worldwide listening audience through Truth For Life.
"We have listened to Truth For Life for several decades because Alistair unashamedly and unabashedly preaches the whole counsel of God without compromise or sugarcoating. The ministry's love for our Lord and His sheep is tangible.

"We consider it a privilege to stand as monthly Truthpartners with these faithful servants as they herald the Gospel to a fickle and inconsistent culture. We trust the Lord to multiply our monthly gifts as He leads His people to Truth For Life wherever it reaches around the globe. Wont you please join us?"
"The reason we became Truthpartners is because of Truth For Life's obvious love for our Lord Jesus Christ. The ministry is committed to the exposition of the whole Bible, including the hard sayings. They have a zeal and passion for the lost to hear about Jesus.

We urge all those who listen and know that they are hearing the truth of God's Word to consider becoming Truthpartners to help bring the truth to a world immersed in darkness for God's glory, and the saving of souls. Yours in Christ Jesus."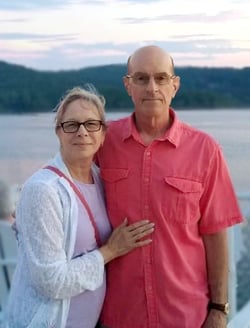 Will you join the Truthpartner team today?
We're praying that God will add to this upholding group of faithful listeners by 500 new Truthpartners in the month of June.
As a measure of our gratitude, we'll send you copy of Alistair's one-year devotional book, Truth For Life: 365 Daily Devotions. And you'll be invited to request our book recommendations each month with no additional donation as our way of saying thanks.
---