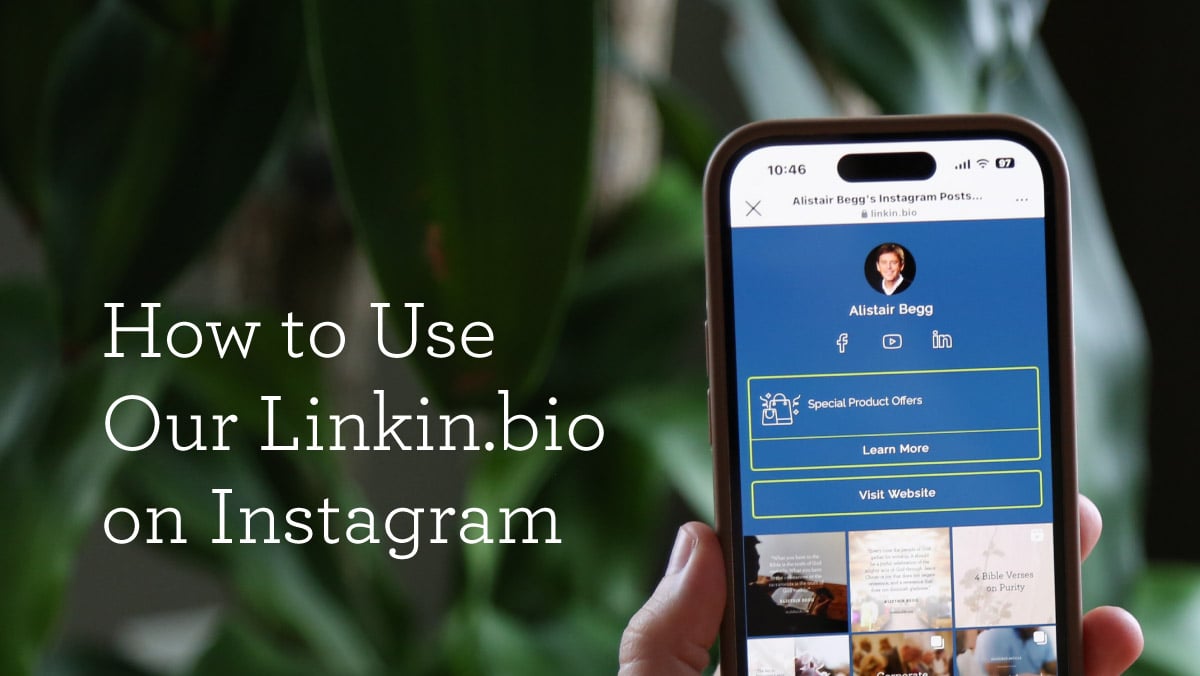 Do you see something you like on our Instagram, but you're not sure how to find the link? Here are a few simple steps for using our Linkin.bio!
From your Instagram feed, click on our official profile, @alistair_begg_truthforlife, and find the post you are interested in.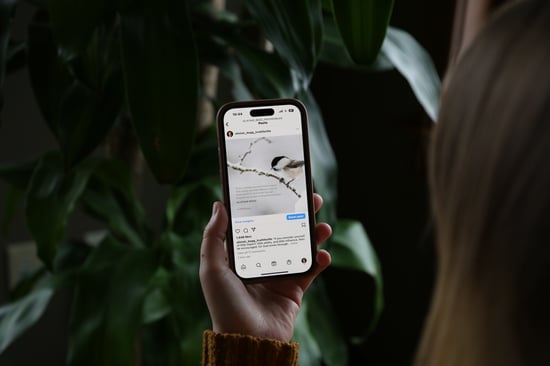 Make sure you are at the top of our profile, and click on the link in our bio.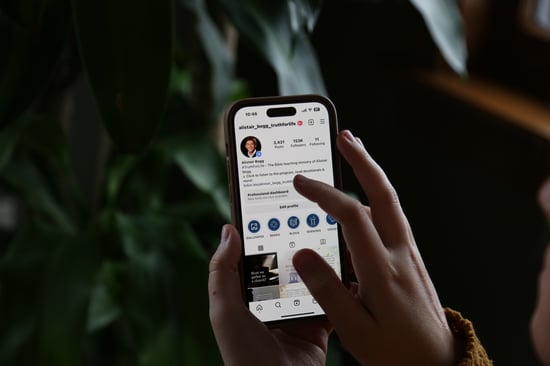 Once you are in our Linkin.bio, scroll to click on the image matching the post you were interested in.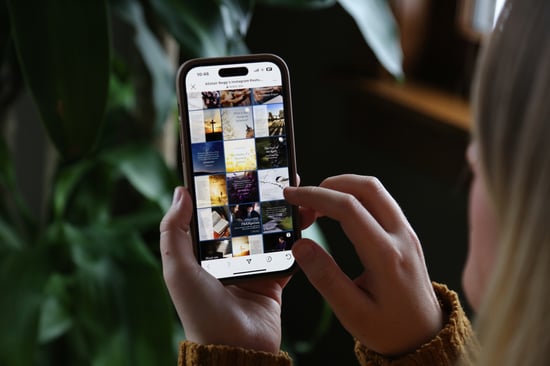 Enjoy your content!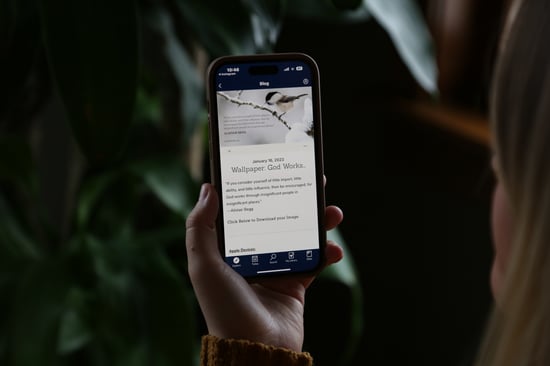 Within our Linkin.bio, you can also: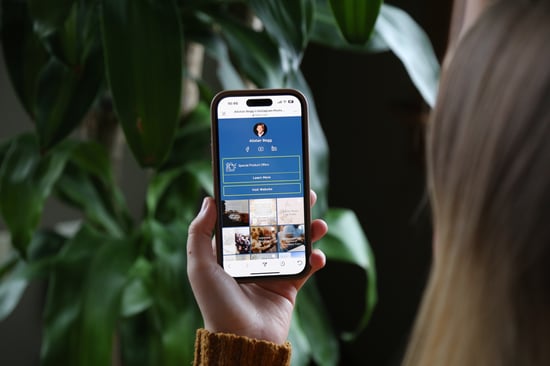 ---