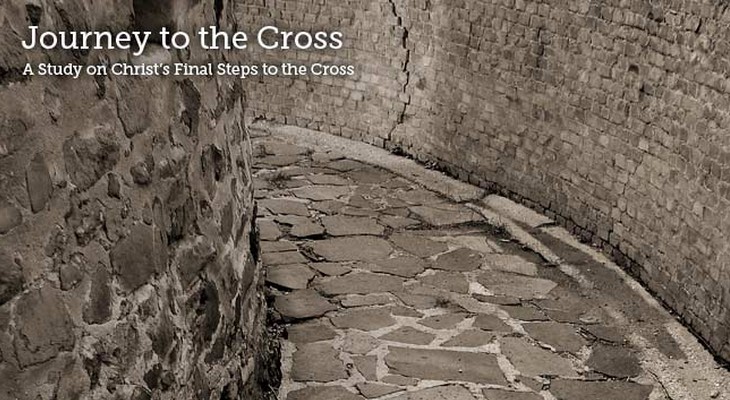 "You're either for Christ or you are opposed to Christ. You are either putting your faith and trust in what Jesus said and did or you're putting your faith and trust in what you have said and in what you believe. I commend to you today a resurrected Christ. I commend to you His amazing love, the wonder of His sacrifice, in order that we who are dead in our sins may be made alive forever and ever." - Alistair Begg
Each of the Gospel writers considers the final steps of Christ to the cross, highlighting particular details according to their specific purpose. John is concerned with establishing the supremacy and victory of the Lord Jesus over the degradation and humiliation to which He is subjected.
It is apparent from John's account that Pilate was seeking to evade the necessity of making a decision about Jesus. In that respect he's probably like many of us. We really don't want to have to face this issue. Pilate, though, was unable to adopt a posture of neutrality... and so are we. We may think to examine Christ intellectually, but He comes to examine us morally and spiritually.
In the series Journey to the Cross Alistair Begg explores afresh the work of Christ on our behalf.
---