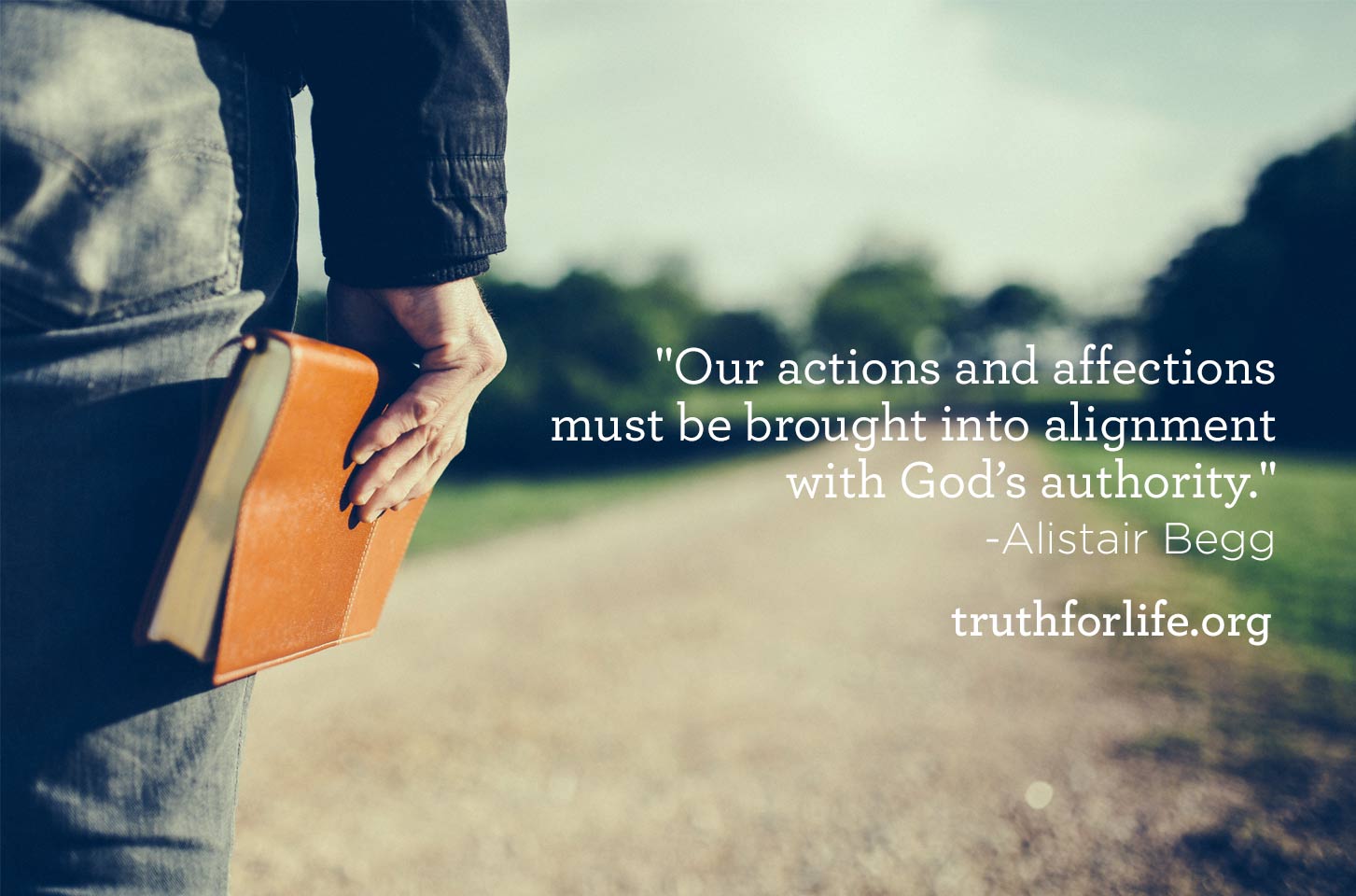 "Our actions and affections must be brought into alignment with God's authority." -Alistair Begg
Listen to Today's Message,"Submitting to God (Part 3 of 3)"
Our sinful nature craves affirmation and promotion. So when God tells us to humble ourselves, we need His help putting the command into practice. We talk about cultivating true humility by resisting the devil and reading God's Word on Truth For Life with Alistair Begg!
---