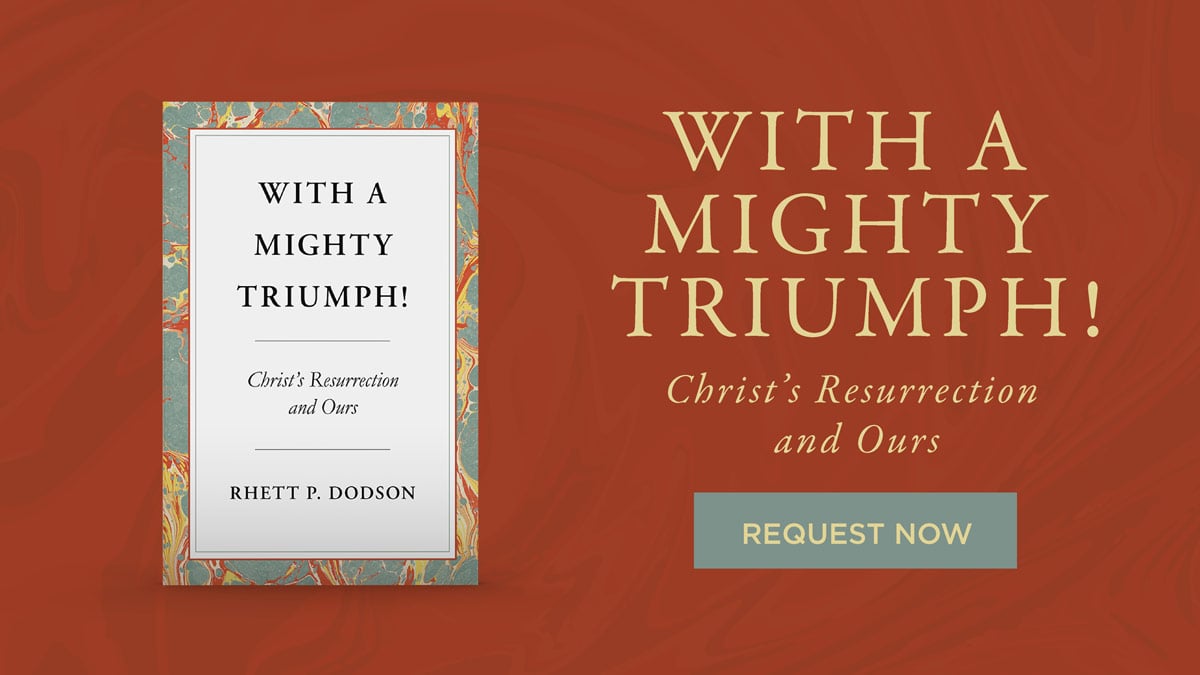 Have you ever wondered what our lives would be like if Jesus had stayed in the grave? The apostle Paul considered this notion, and his thoughts on the subject are explored in the book With a Mighty Triumph: Christ's Resurrection and Ours. Resurrection is a key doctrine of the Christian faith, and this book discusses two wonders of Christianity: that Christ was raised from the dead and that the same Spirit who raised Christ will one day raise all who trust in Him as well.
With a Mighty Triumph dives into 1 Corinthians 15, the longest treatment of the resurrection in the New Testament. You'll examine Paul's defense of the topic of bodily resurrection and how the resurrection of Jesus plays a central role in the Gospel. The book unpacks evidence that Christ's resurrection is historically verifiable so you can articulate clearly why it's the foundation of your hope for the future. It also considers five descriptions of what life would be like if Christ had not risen from the dead, reminding us why His resurrection should shape everything about our Christian life—our worship, the peace we experience, and the certainty we have about our own resurrection.
With a Mighty Triumph will carefully lead you through Paul's logic, rich theology, and practical applications for daily living life. You'll also learn how the order of resurrections—Christ first, then believers—fulfills God's ultimate plan for humanity, making "triumph" the perfect description for Jesus' victory over death.
Alistair Begg says this about With a Mighty Triumph: "Here in this stirring call to 'Remember Jesus Christ, risen from the dead,' we find a tonic for the soul."
This Easter season, remember the certainty you have in Christ's resurrection. Order your copy of With a Mighty Triumph and celebrate the day that changed everything—the day Jesus rose from the dead.

---