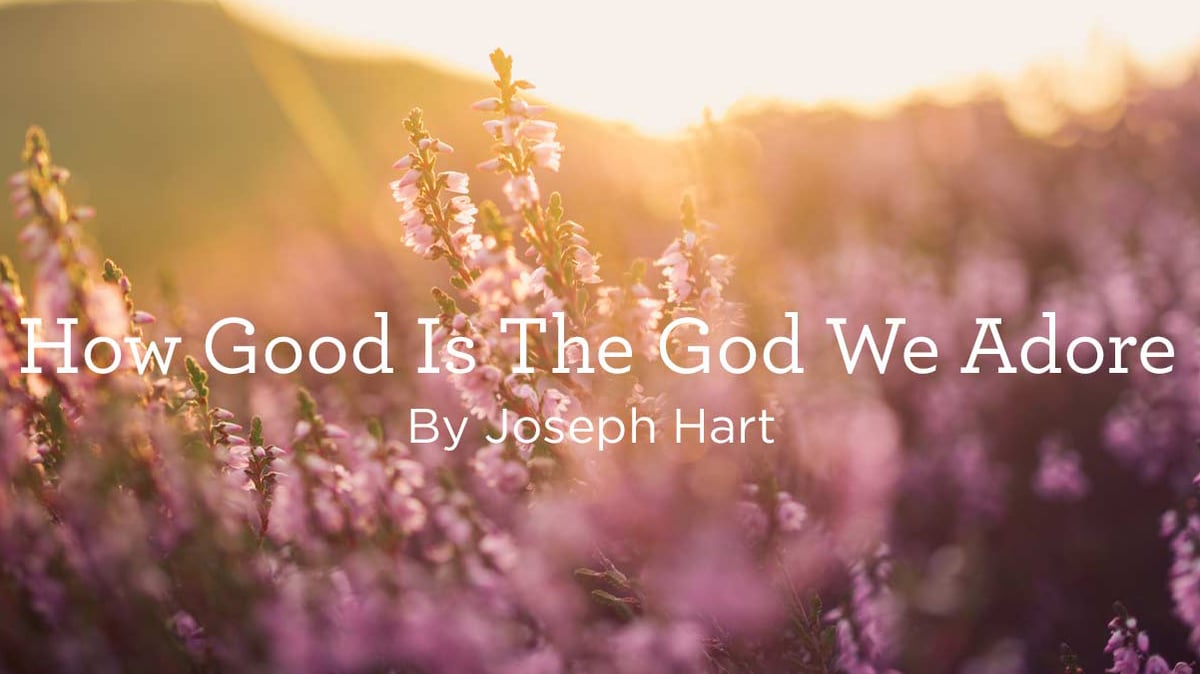 How Good Is The God We Adore
By: Joseph Hart
How good is the God we adore,
Our faithful, unchangeable Friend;
His love is as great as His pow'r
And knows neither measure nor end.
'Tis Jesus, the first and the last,
Whose Spirit will guide us safe home;
We'll praise Him for all that is past
And trust Him for all that's to come.
---
The lyrics for this hymn are in the public domain and may be shared or reproduced without obtaining permission.
---