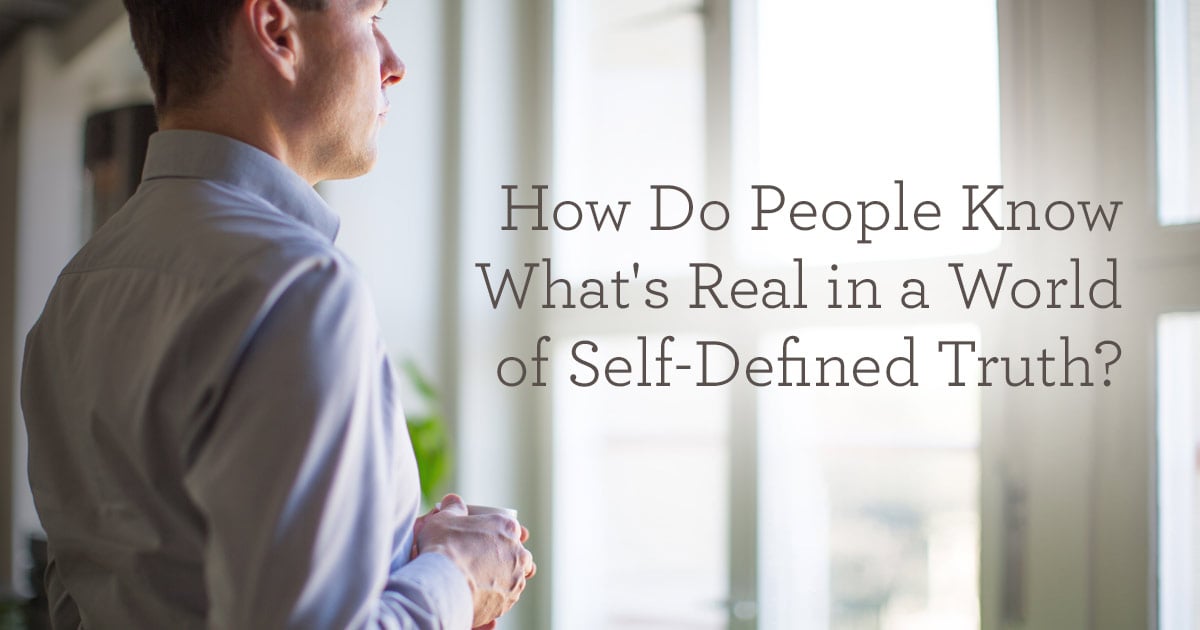 Our culture says that everyone can define their own reality—that I can define my truth and you can define your truth. But for our friends and co-workers, the answers to important questions like, Where did I come from? Why am I here? and Where am I going? can't be found within.
So how can we help?
By pointing them to the absolute truth of God's Word, where all we need to know about life and death is not found within us, but outside of us.
The Bible is historically, prophetically, and verifiably trustworthy. We can direct our friends to it with certainty so that they can know that we came from God, our Creator, we're here to glorify God and live according to His instruction, and we can be with Him for all of eternity when we trust in the Lord Jesus for the forgiveness of our sins. What joy! What hope! What Good News!
When you give a needed year-end donation to Truth For Life, you bring the clear, relevant truth of the Bible to listeners in over 218 countries so that they can discover that there is a God, there is a Savior, and there is an absolute truth that leads to eternal life!
Please donate today to this 100% listener-funded ministry and bring a message of hope to a world that desperately needs it.
---
Messages that answer the question "What do we believe?"
---