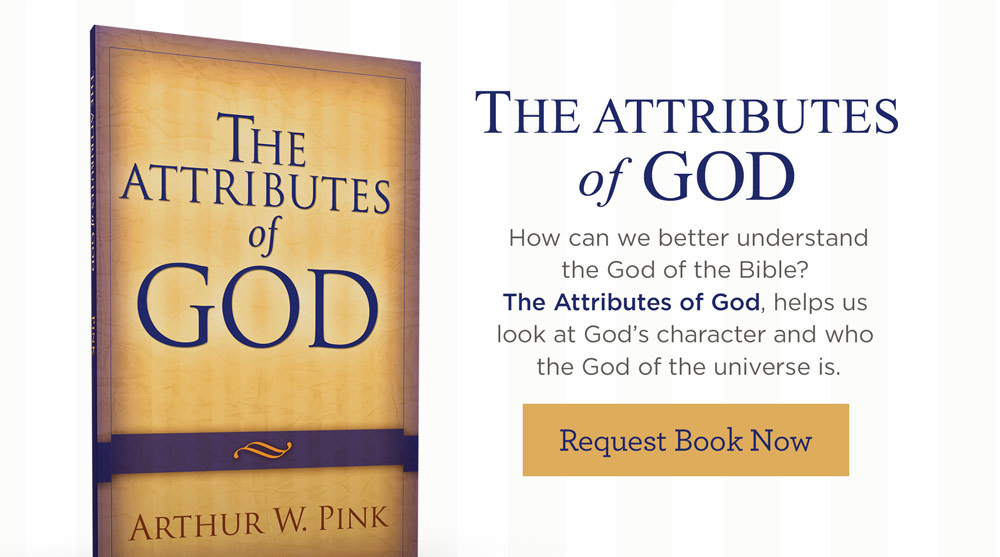 There's an old song that begins with the line, "To know you is to love you." The sentiment is quite the compliment. For the Christian, though, the expression has a much deeper and more truthful application when used in reverent reference to God. As believers, our hearts long to know God better so that we can love Him more.
A.W. Pink's timeless classic The Attributes of God reminds us, "God cannot be found out by searching. He can be found only as He is revealed to the heart by the Holy Spirit through the Word."
Helpfully, The Attributes of God points readers toward a personal relationship of yielding to God and living according to His biblical precepts. "An unknown God can neither be trusted, served, nor worshipped," Pink writes. Mercifully, though, God has revealed Himself to us in Scripture. By exploring attributes such as God's holiness, sovereignty, grace, mercy, and love, among others, this book provides a beneficial and sometimes challenging look at the character of God.
Spend time meditating on the God who knows the thoughts and intentions of every heart, the only God worthy of our worship and praise.
---