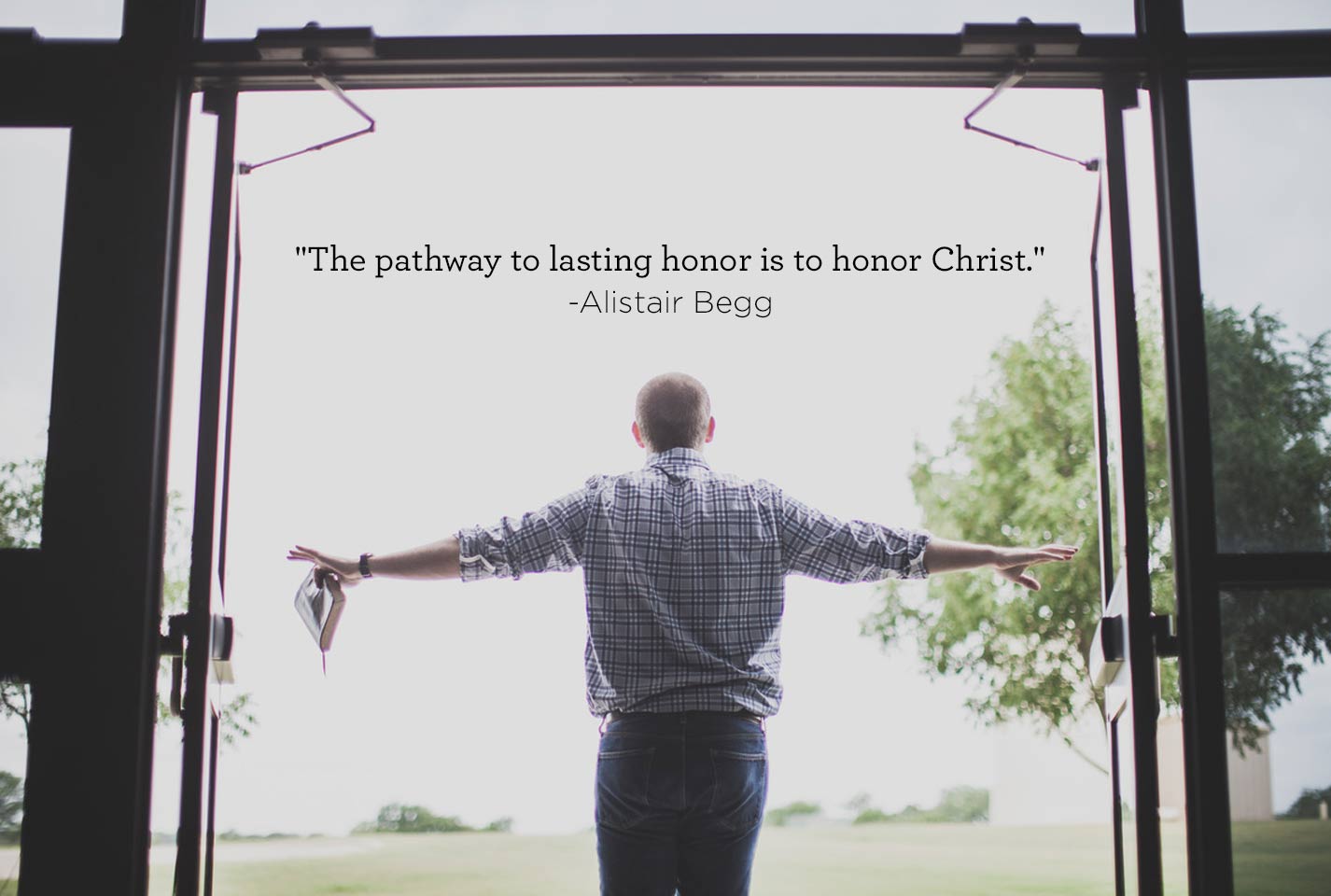 "The pathway to lasting honor is to honor Christ." -Alistair Begg
Listen to Today's Message,"A Woman with a Jar "
When the grace of God takes hold of our lives heartfelt worship should be the response. On Truth For Life, Alistair Begg describes one woman's gratitude and her extravagant expression of worship.
---