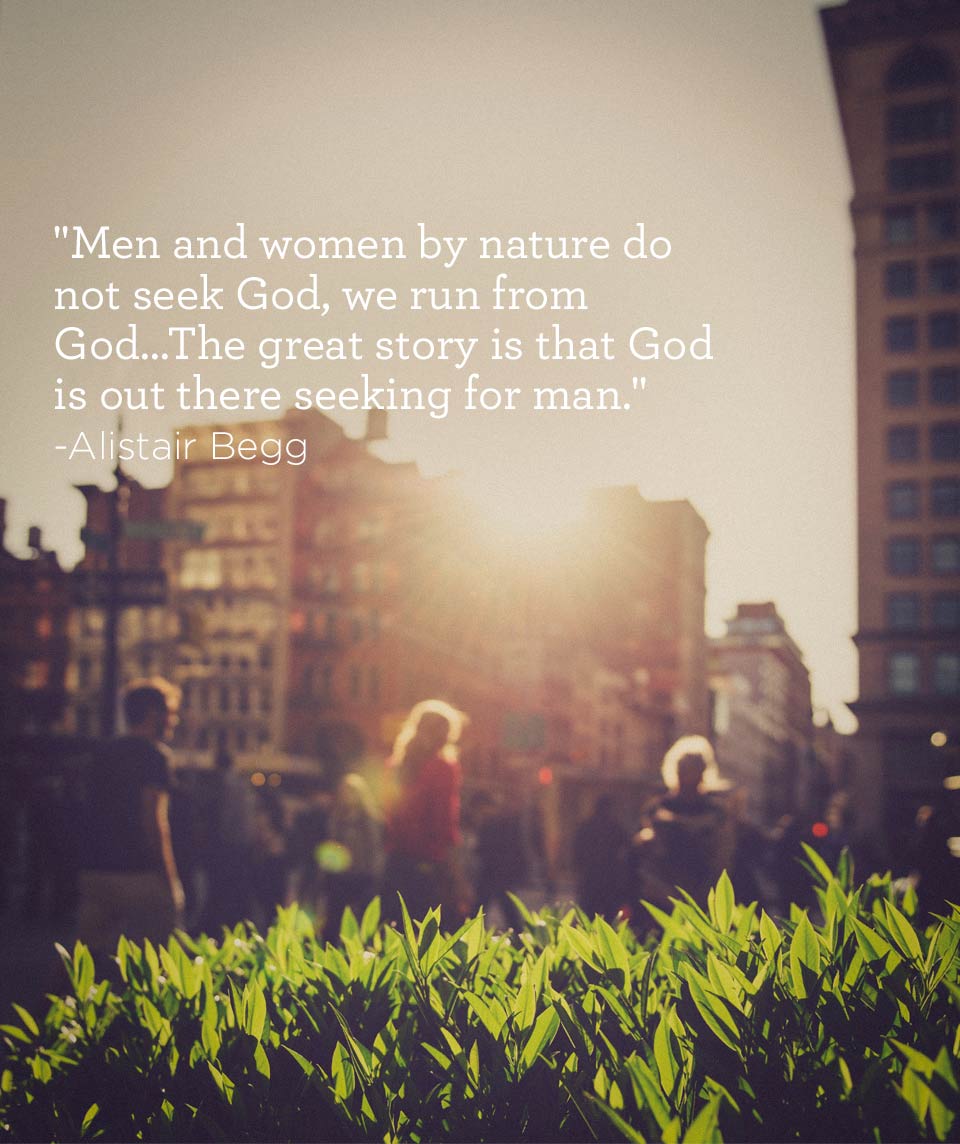 "Men and women by nature do not seek God, we run from God...The great story is that God is out there seeking for man." -Alistair Begg
Listen to Today's Message,"A Man in the Tombs (Part 2 of 2)"
All of us are born completely alienated from God. Our reconciliation requires an encounter with Christ and our faith in His transforming power. On Truth For Life, Alistair Begg describes a life-changing conversation between Jesus and a demon-possessed man. His encounter illustrates where our only hope is found.
---