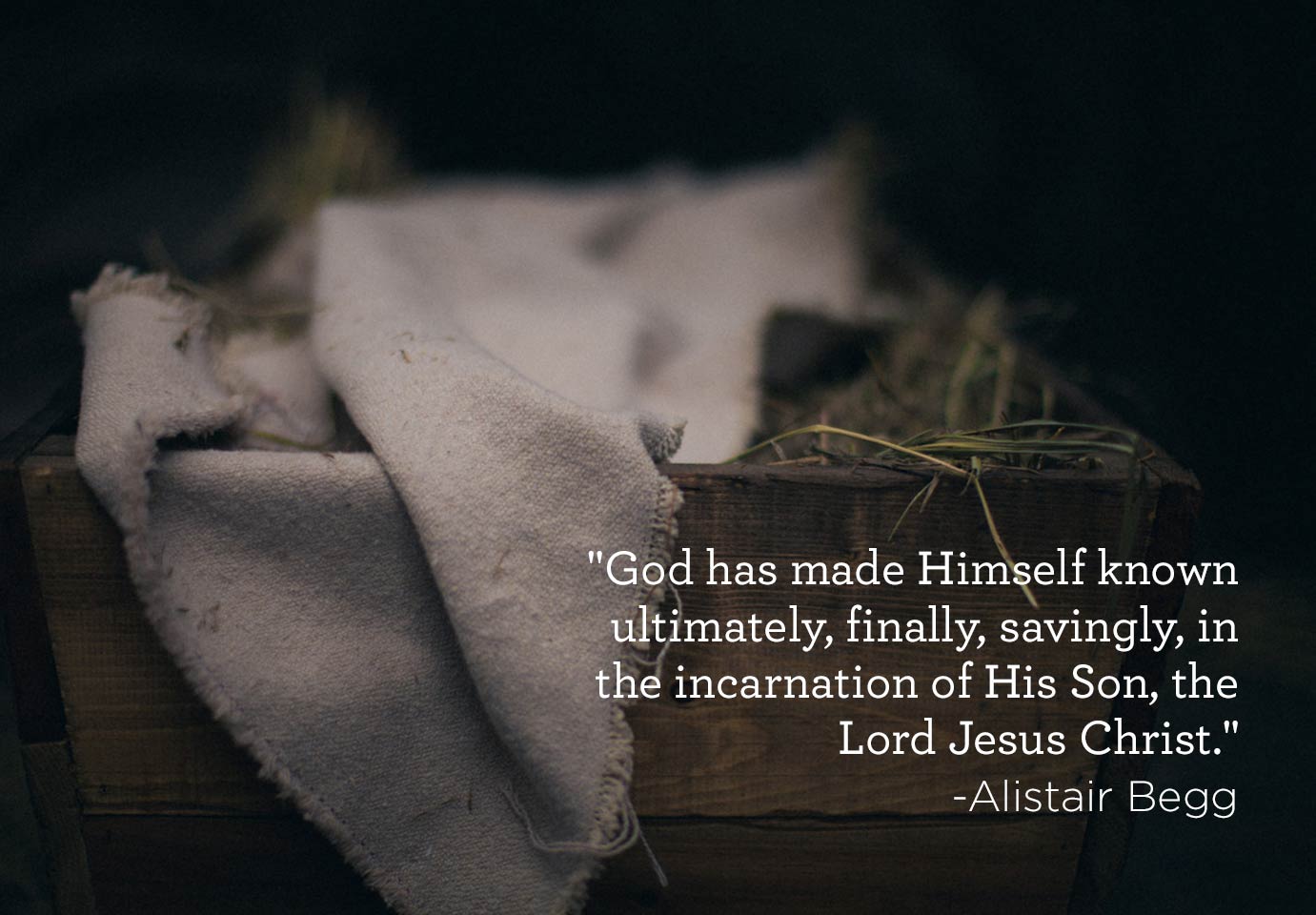 "God has made Himself known ultimately, finally, savingly, in the incarnation of His Son, the Lord Jesus Christ." -Alistair Begg
Listen to Today's Message,"God's Basic Design (Part 1 of 2)"
There's a great deal of confusion today about a woman's unique role in our culture. And there's no better source for clarity than the Bible. On Truth For Life with Alistair Begg we'll examine God's Design for Women!
---