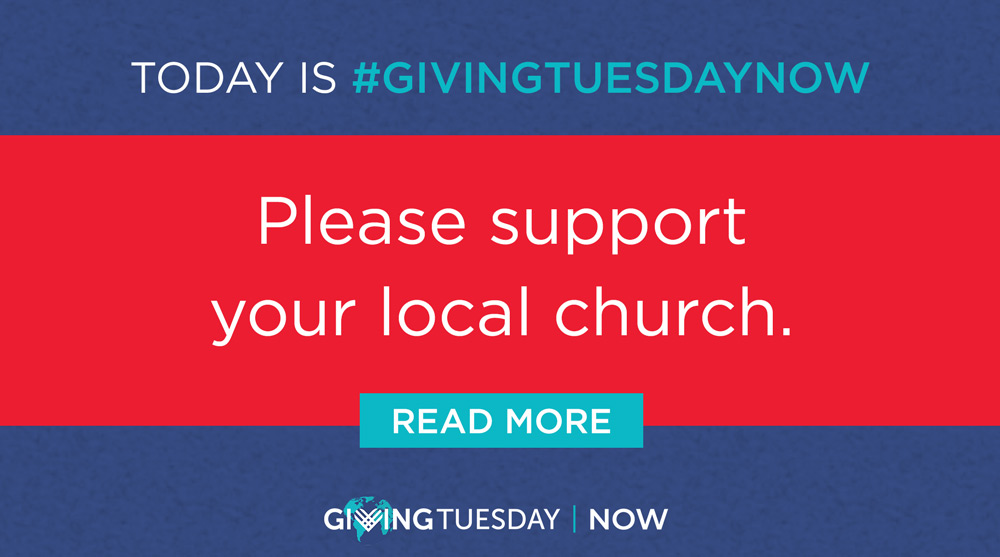 The international group GivingTuesday has designated May 5, 2020 as #GivingTuesdayNow, a global emergency response to the unprecedented need caused by COVID-19.
Today's worldwide event, as described by the GivingTuesday global movement, is set to spark an increase in grassroots generosity, citizen engagement, business and philanthropy activation, and support for communities and nonprofits around the world.
The organization explains that together, we're invited to participate in #GivingTuesdayNow in a number of ways, such as helping a neighbor, sharing a skill, or giving to non-profit organizations. This day of widespread outreach is intended to encourage us to give back to our communities in safe ways that allow for social connection and kindness even while practicing physical distancing.
We've all been affected by the efforts to contain the spread of COVID-19. At Truth For Life, we're extremely grateful for your prayers, your support, and for God's protection during this pandemic. The faithful giving from Truthpartners and frequent donors has sustained our programming, free sermon library, and at-cost resources throughout this difficult time.
By way of God's goodness and your unwavering partnership, it continues to be a remarkable privilege to bring the Gospel message of peace and hope to people in nearly every nation during this period of uneasiness and concern.
Please accept a heartfelt thank you from all of us.
If you'd like to participate in this day of global giving, we warmly encourage you to direct your support to your local church.
---