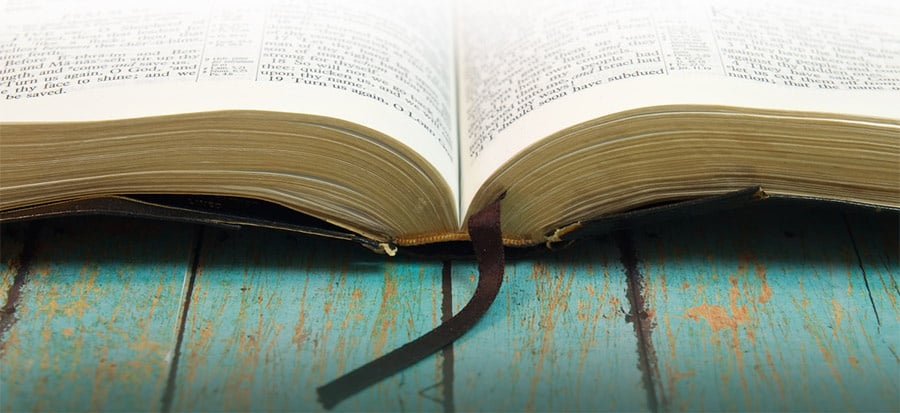 Some people say that they can find God in Nature or through personal spiritual practices. Why bother with the Bible, then? Isn't it just an archaic book that's not relevant to our modern lives? In a day when so many claim to converse directly with God, is the Bible really needed?
In this series, Alistair Begg examines why the Bible isn't just an important part of Christian worship; it's the safest and only sure way to hear God's voice. Enter your name and email below for a free link to the series!

Download the Series for Free!
---