An excerpt from the foreword of "Why We Pray"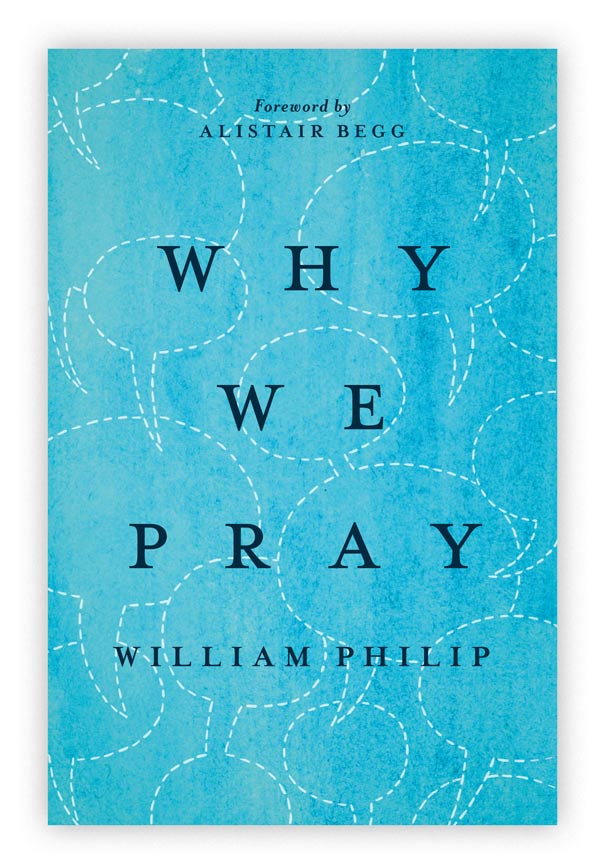 John Bunyan testified to such delight during the twelve years he spent in prison for unlawful preaching of the Bible. In communion with God he was enabled to write most of his literary and theological works, including in 1662, A Discourse Touching Prayer, in which he provides a wonderful definition of prayer:
Prayer is a sincere, sensible, affectionate pouring out of the heart or soul to God, through Christ, in the strength and assistance of the Holy Spirit, for such things as God has promised, or according to His Word, for the good of the church, with submission in faith to the will of God.
My earliest awareness of this kind of believing prayer was in hearing my parents pray for me when they thought I was already asleep. Along with that, I was always intrigued by the mats stored in one of the halls in our church building. When I enquired about them, I learned that they were used for kneeling during the Friday night prayer. It occurred to me that those adults must really believe that God answers prayer. Since then I have realized the various hindrances we meet when coming to God in prayer. Reminding myself of a number of useful observations has helped me:
If our prayer is meager, it is because we regard it as supplemental and not fundamental.
We can do more than pray after we have prayed but not until we have prayed.
We do not pray for the work. Prayer is the work and preaching is gathering up the results.
God does not delay to hear our prayers because he has no mind to give; but that by enlarging our desires, he may give us the more largely.
So then it is my prayer that the pages of this book will encourage each of us to "continue steadfastly in prayer, being watchful in it with thanksgiving" (Col. 4:2).
Alistair Begg
Parkside Church
Chagrin Falls, Ohio
---