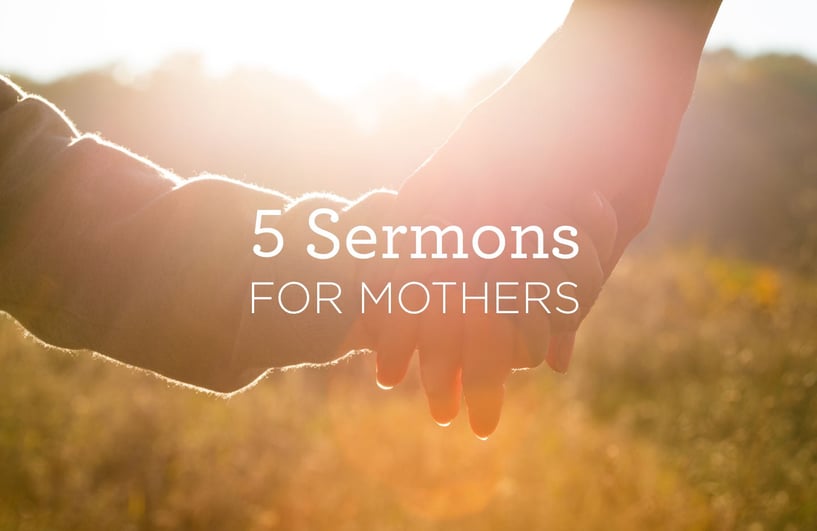 Mothers play an important role in children's lives. In these 5 sermons Alistair Begg addresses their role. Download or listen to these 5 sermons on mothers from the Bible.
1. "Motherhood - A Sacred Task" (Titus 2:1-5) — Listen | Download MP3 | Purchase CD ($1.25)
Though not socially embraced by current culture, motherhood and the making of a home are highly exalted in the Bible. Through the study of Titus 2:1-5, we learn of the privilege, priorities, and purposes of the sacred task of motherhood. Biblical motherhood - or its failure - will have implications for generations to come.
2. "Mother's Fellowship Series: Love and Marriage" (1 Peter 3:1-7) — Listen | Download MP3 | Purchase CD ($1.25)
Society will only be held intact when the marriage bond is held in honor. How as a Christian do we manage to respond the cultural attack on biblical marriage and develop a lifestyle that is attractive to a society void of models? Paul charges women to be pure (which starts in the mind),to be reverent towards God and their husbands and to be beautiful (which happens in proportion to time spent with God). Husbands are to be chivalrous and considerate towards their wives and to also establish communion with them.
3. "The High Calling of Wives and Mothers" (Titus 2:4-5) — Listen | Download MP3 | Purchase CD ($1.25)
Look back on your life, and you may quickly recall the tremendous impact your mother made on your life and home. Alistair Begg presents a biblical perspective on the life-changing potential of women who are wholly devoted to God.
4. "Family Life - God's Way" (Exodus 20:12) — Listen | Download MP3 | Purchase CD ($1.25)
Today's culture worships youth but disregards authority. Alistair Begg challenges us to consider that when the Fifth Commandment requires us to honor our parents, it establishes a principle that is at the foundation of society. Honoring our parents reflects the degree to which we honor God. As this principle is worked out in practical ways, it has the potential to transform our society for the glory of God.
5. "God's Design For The Family" (Deuteronomy 5:16) — Listen | Download MP3 | Purchase CD ($1.25)
We live in complicated times when every family is confronted by a culture unsympathetic with biblical values. we're inviting all moms and dads, grandparents, siblings and kids of all ages to join us for a lesson on family relationships.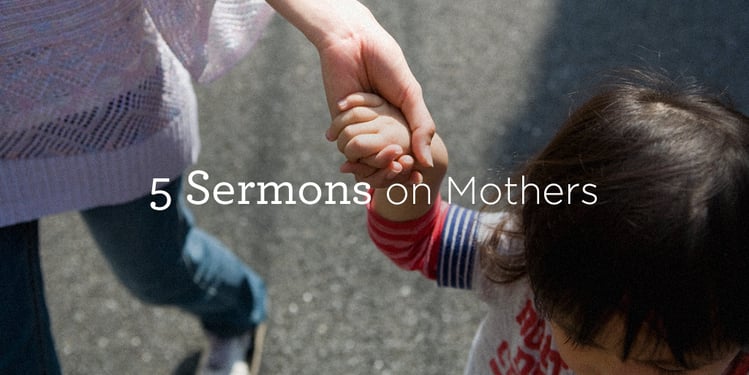 ---